BUSINESS ENVIRONMENT ANALYSIS
We match your
unique business needs
BUSINESS ENVIRONMENT ANALYSIS
Business hand
with smart technology
BUSINESS ENVIRONMENT ANALYSIS
Crucial business
strategic development
Helping ambitious brands grow
Business hand in hand with our technology
Whether that's brand strategy development, a marketing plan or variety of services that we offer, we will develop a proposal based on your needs.
We offer a wide range of crucial business and strategic development
Our process begins with a collaborative and holistic assessment to gain a robust understand of you, your business and key stakeholders. We will explore your business problems and needs co-creatively.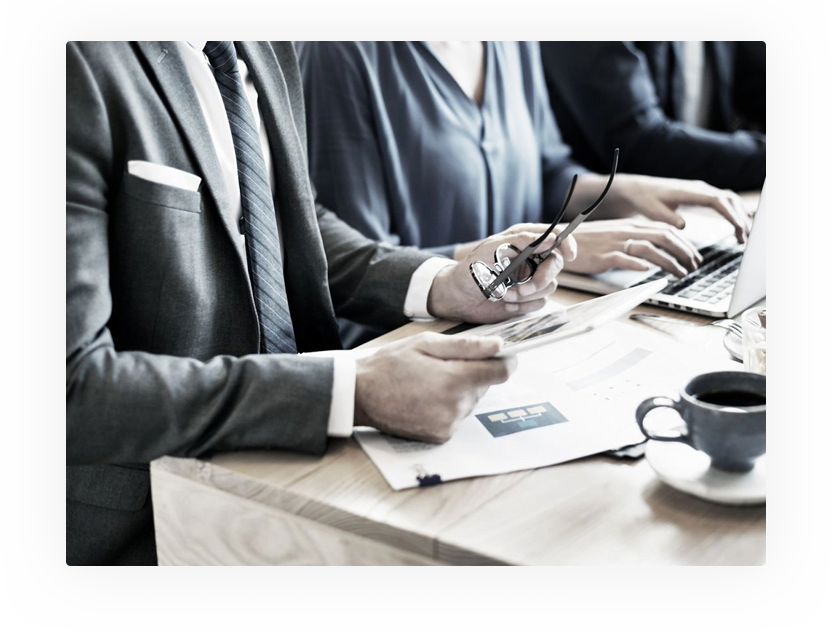 Our work — digital marketing case studies
We work with forward-looking organizations who understand that joining the global startup economy is key to drive innovation and spur economic growth.
We listen to our customers
We serve a wide range of companies
StartFlow offers the following services to aspiring entrepreneurs looking to get their businesses off of the ground.
Let's work together
We work with ecosystem leaders, corporations and startups worldwide. How can we help you?
Frequently Asked Questions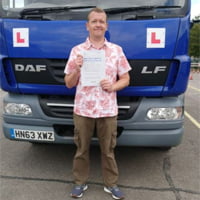 Paul Lancaster
Massive thanks to HGV Training Network. The whole course has got me through to a Cat C pass first time round and their choice of practical instructors was spot on!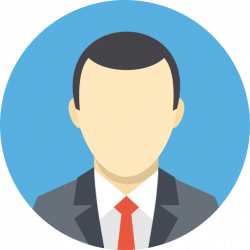 Ryan Walmsley
Booked all my training through HGV network and passed all my theory and practical exams first time. Couldn't be happier with the support, learning software and professionalism I received from HGV training network. Richard was supportive and guided me through each step and ready to help answer any questions I had. Thank you HGV training network for helping me get my class 2 license.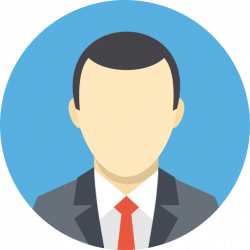 Bernard Burke
In no time they booked me straight away to have my cpc training done, always communicating up to test and after .Don't hesitate to call them ,you would not be let down.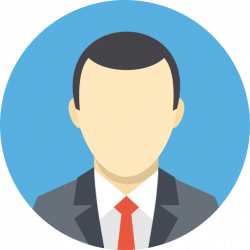 Sami Lansikallio
Eventually I struggled to find ALLMI lorry loader training for unlimited weight but once contacting HGV Training Network they were quickly able to identify and arrange excellent course for me. You'll pay premium for the service but in this case it was definitely worth it. Communication was always clear and I had a feeling of being looked after.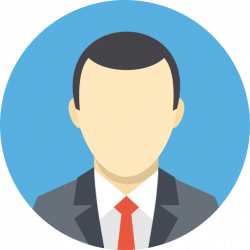 Steven Twine
A big thank you for making it so easy and stress free to get my cpc. Everything was organised and done with plenty of information and advice, leaving me to just do the studying and turn up. Richard is fantastic to deal with, with a great friendly manner. His advice, knowledge and expertise was a great help. So happy I chose hgvtraining and had Richard as my contact.Richard thank you, very much appreciated and thanks for all your help.
Get In Touch
We work with ecosystem leaders, corporations and startups worldwide. How can we help you?