Private office and Co-working space

from $199
Office Spaces in


New York
Find your perfect, flexible space
Discover hot desks, fixed desks and private offices across the worldwide
As a member of shared office space in NYC, you are able to take advantage of our spacious offices. Whether that it's a private office, a single desk, or a virtual office, all members have access to our wide array of amenities.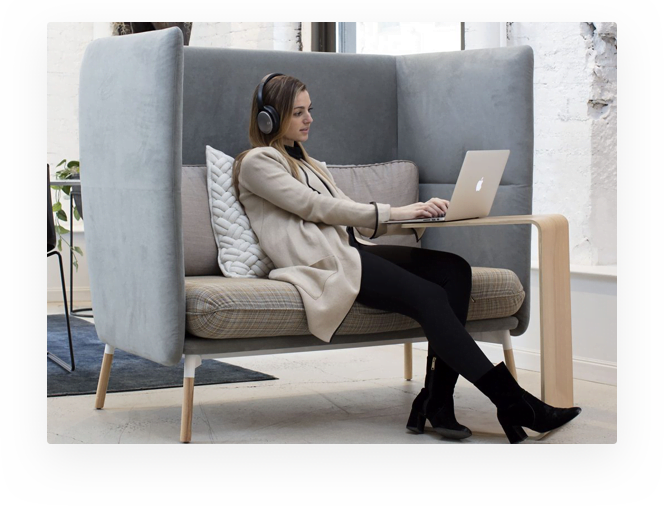 Driving Your Business Success
We analize your business, startup or idea and shape it into business plan
We're proud to help businesses grow
Browse 1,000s of spaces worldwide.
One point of contact so you're not inundated with calls
Local experts that know the market better than anyone
Our market insight and data means we negotiate you the best deal
Global reach, we have local experts across key global cities
Want to list your space? It's easy to list, simple to manage and, best of all, free to list!
We help clients looking for flexible and quality office space
As a member, you'll have 24/7 access to the building, through an app and a key card, conveniently allowing you to work anytime of the day or night. While you work, you have full access to our coffee and tea bar and an assortment of wine and beer.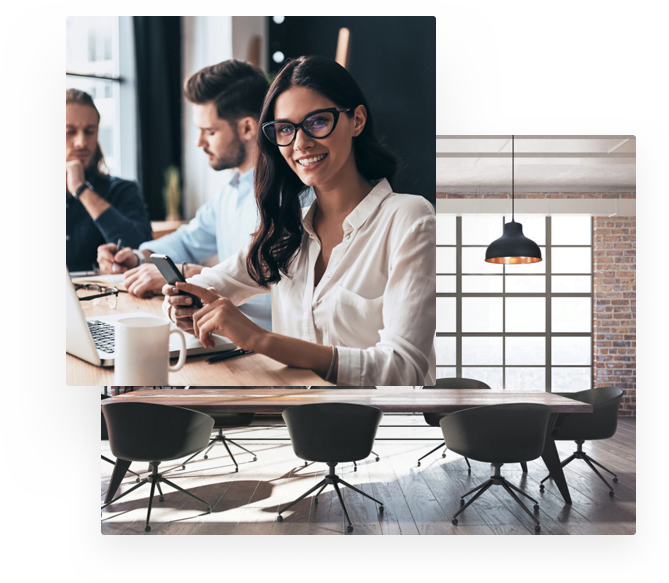 Our flexible, month-to-month membership options are ideal for new or growing businesses
Monthly Payment
Minimun term 12 months
24/7 Access

Premium Business Address

Mail & Package Handling

Workflow Builder
Monthly Payment
Minimun term 12 months
24/7 Access

Conference Room Access

Telephone Answering Service

Fully Equipped Kitchen
Monthly Payment
Minimun term 12 months
24/7 Access

Conference Room Access

Telephone Answering Service

Private & Exclusive Office
We look forward to your message
Looking for an office or want to list your office for rent?
Our team of experts are on hand to help. Just enter your details and enquiry below and we can assist with your office search or any query you might have.
Testimonials & Reviews from Our Customers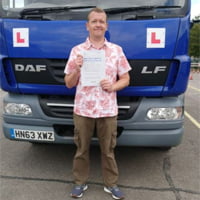 Paul Lancaster
Massive thanks to HGV Training Network. The whole course has got me through to a Cat C pass first time round and their choice of practical instructors was spot on!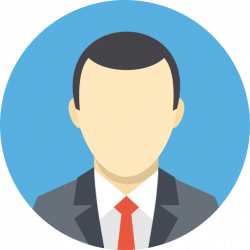 Ryan Walmsley
Booked all my training through HGV network and passed all my theory and practical exams first time. Couldn't be happier with the support, learning software and professionalism I received from HGV training network. Richard was supportive and guided me through each step and ready to help answer any questions I had. Thank you HGV training network for helping me get my class 2 license.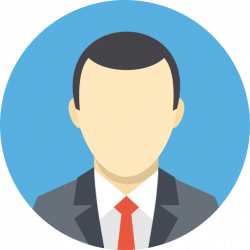 Bernard Burke
In no time they booked me straight away to have my cpc training done, always communicating up to test and after .Don't hesitate to call them ,you would not be let down.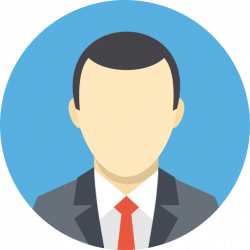 Sami Lansikallio
Eventually I struggled to find ALLMI lorry loader training for unlimited weight but once contacting HGV Training Network they were quickly able to identify and arrange excellent course for me. You'll pay premium for the service but in this case it was definitely worth it. Communication was always clear and I had a feeling of being looked after.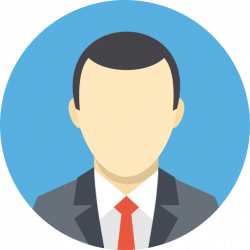 Steven Twine
A big thank you for making it so easy and stress free to get my cpc. Everything was organised and done with plenty of information and advice, leaving me to just do the studying and turn up. Richard is fantastic to deal with, with a great friendly manner. His advice, knowledge and expertise was a great help. So happy I chose hgvtraining and had Richard as my contact.Richard thank you, very much appreciated and thanks for all your help.
Our insights and articles
Everything you need in one place
To share information for all of StarFlow locations, please contact us by mail or telephone