We build products that helps businesses manage
Empowering startups
and freelancers
We build products that helps businesses manage
Digital development
unique solutions
We build products that helps businesses manage
Strategic marketing
development team
Entrepreneur solutions
We are a boutique consulting firm owned and operated by MBA candidates at CU Boulder. Whether your business is a growing startup or an established firm, our customized solutions and contemporary skills deliver results.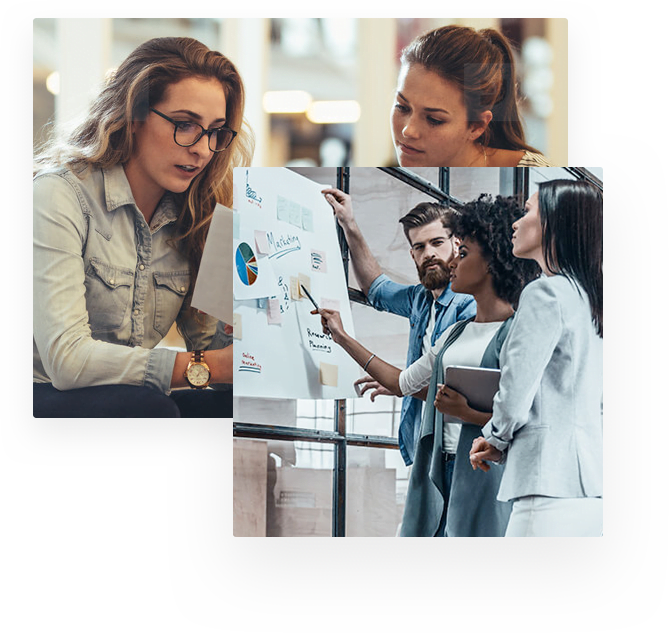 We match your unique business needs with our deep understanding of freelancer behaviour
We offer a wide range of crucial business and strategic development
Our process begins with a collaborative and holistic assessment to gain a robust understand of you, your business and key stakeholders. We will explore your business problems and needs co-creatively.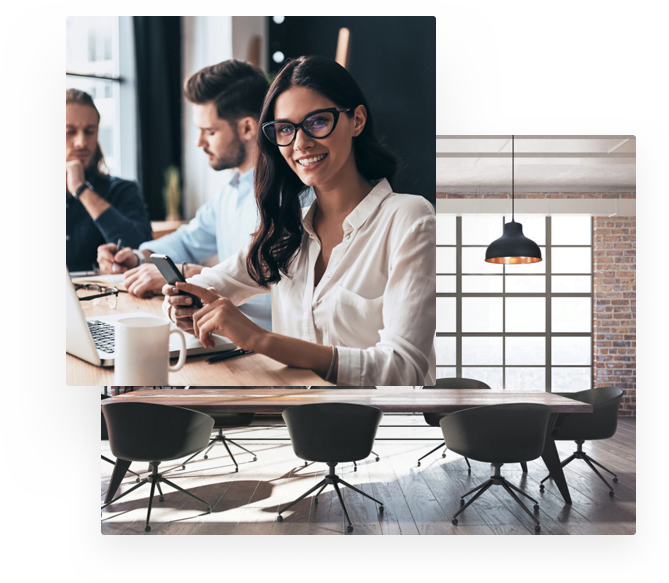 Our work — digital marketing case studies
We work with forward-looking organizations who understand that joining the global startup economy is key to drive innovation and spur economic growth.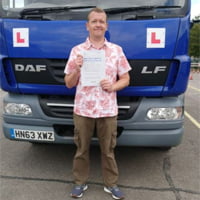 Paul Lancaster
Massive thanks to HGV Training Network. The whole course has got me through to a Cat C pass first time round and their choice of practical instructors was spot on!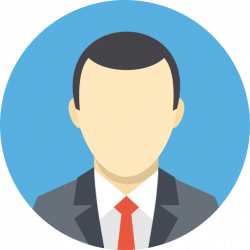 Ryan Walmsley
Booked all my training through HGV network and passed all my theory and practical exams first time. Couldn't be happier with the support, learning software and professionalism I received from HGV training network. Richard was supportive and guided me through each step and ready to help answer any questions I had. Thank you HGV training network for helping me get my class 2 license.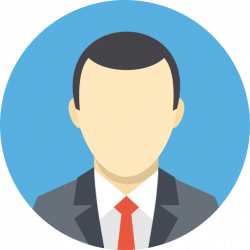 Bernard Burke
In no time they booked me straight away to have my cpc training done, always communicating up to test and after .Don't hesitate to call them ,you would not be let down.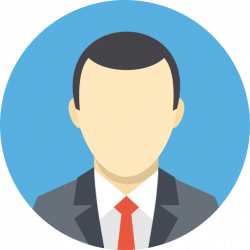 Sami Lansikallio
Eventually I struggled to find ALLMI lorry loader training for unlimited weight but once contacting HGV Training Network they were quickly able to identify and arrange excellent course for me. You'll pay premium for the service but in this case it was definitely worth it. Communication was always clear and I had a feeling of being looked after.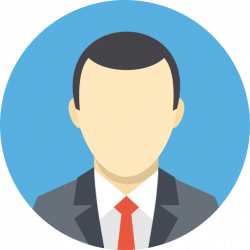 Steven Twine
A big thank you for making it so easy and stress free to get my cpc. Everything was organised and done with plenty of information and advice, leaving me to just do the studying and turn up. Richard is fantastic to deal with, with a great friendly manner. His advice, knowledge and expertise was a great help. So happy I chose hgvtraining and had Richard as my contact.Richard thank you, very much appreciated and thanks for all your help.
Let's work together
We work with ecosystem leaders, corporations and startups worldwide. How can we help you?
Enhancing startup success
Which ecosystems should you care about? Where to invest next? In a technology-fueled global economy, our mission is to support forward- looking regions to catalyze their own startup ecosystems.
Track your reports with our StartFlow audit trail.
Create and manage any process for your business needs.
Full functionality without needed to install software.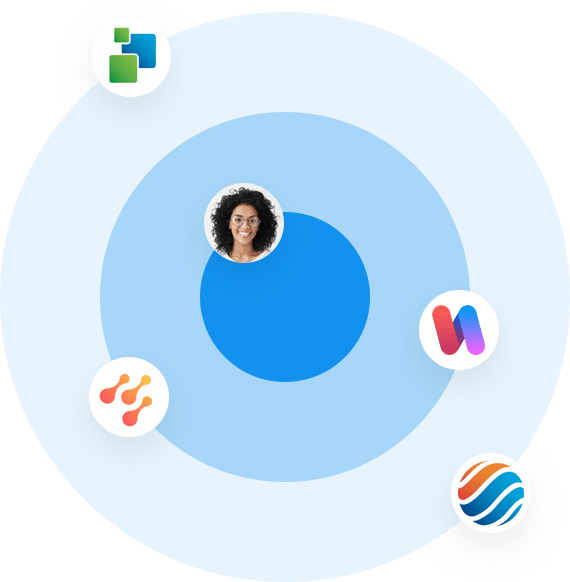 Sign up to our newsletter
Sign up to receive news and updates. Each week we'll send you a summary of the latest articles. Keep an eye on your inbox!