Eager to enter the gratifying HGV industry? If so, driving 7.5-tonne trucks is an excellent start and a superb career choice in itself. But why learn to drive one, and can you currently learn to operate this type of vehicle?
Within this article, our specialists explain all you need to know about driving 7.5-tonne lorries and how to kickstart your new career.
Why learn to drive a 7.5-tonne lorry?

There's an abundance of reasons to drive 7.5-tonne lorries for a living, from impressive wages to developing interchangeable skills:

Impressive salaries

On average, drivers delivering with 7.5-tonne trucks can earn on average around £30,000 per annum for a 40–45-hour working week. Of course, this may be subject to location, the employer, your level of experience and the distances travelled.

Plus, some employers may even offer incentives such as immediate starts, bonuses for meeting targets and company benefits and discounts.

Did you know
At the HGV Training Network, you can spread the cost of your learning over 36 months thanks to flexible financing from Snap Finance. Find out more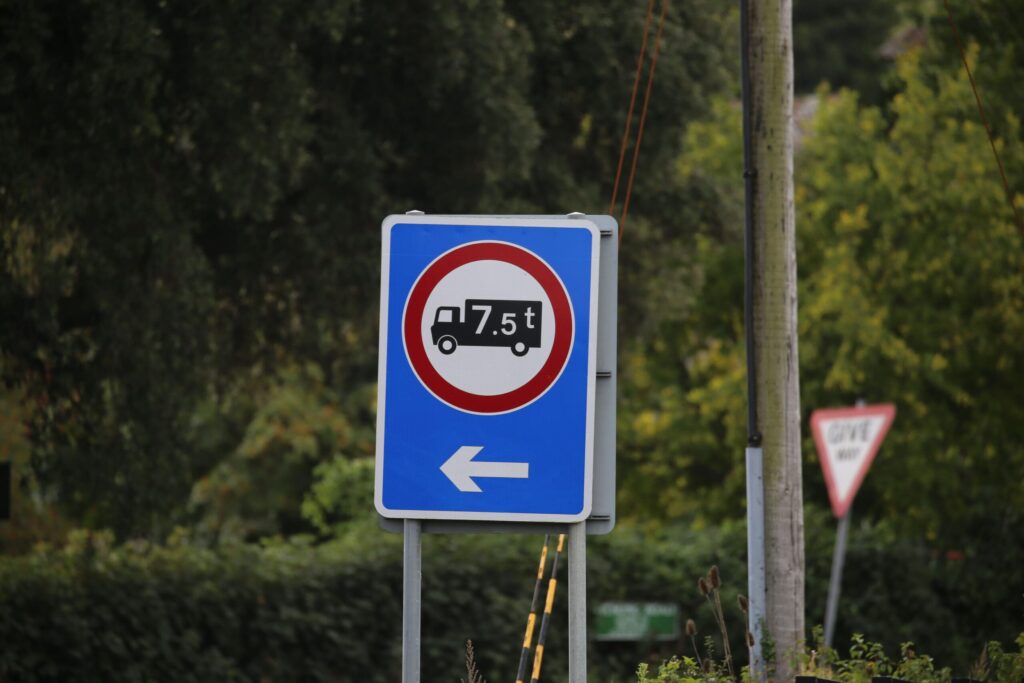 Independent working

With HGV driving, you'll never want to go back to the office as you can work independently and break away from the stresses of office politics – which can be incredibly draining and tiresome!

This is excellent for those who appreciate their own company or have young families and desire a less stressful environment whilst not at home – it's also superb for those who enjoy having freedom over the radio!
Transferable skills

By learning to drive smaller HGVs first, you'll gain transferable skills that can be used to achieve other HGV licences, such as those to drive large lorries you see on the motorway.

Interchangeable skills include awareness of other road users whilst in a large vehicle, how to manoeuvre a truck correctly and performing safety checks.

Who knows? You could even decide to qualify as a dangerous goods driver (ADR) down the line, which you'll be well equipped to do thanks to your existing experience.
A multitude of job openings

If you opt to become a 7.5-tonne lorry driver, your skills will certainly be in high demand by retailers and distribution companies. This is due to around 4,000 drivers retiring each year and the ongoing shortage of qualified HGV drivers, with the UK shortfall currently sitting at 50,000 drivers.

Thankfully for you, the shortfall has led to more fantastic driver job openings, meaning you'll have the flexibility to pick the jobs that best align with your needs.

Pick between supermarket delivery, furniture collection, online retail delivery roles and much more!

Want to speak with one of our helpful team? Call us on 0800 254 5007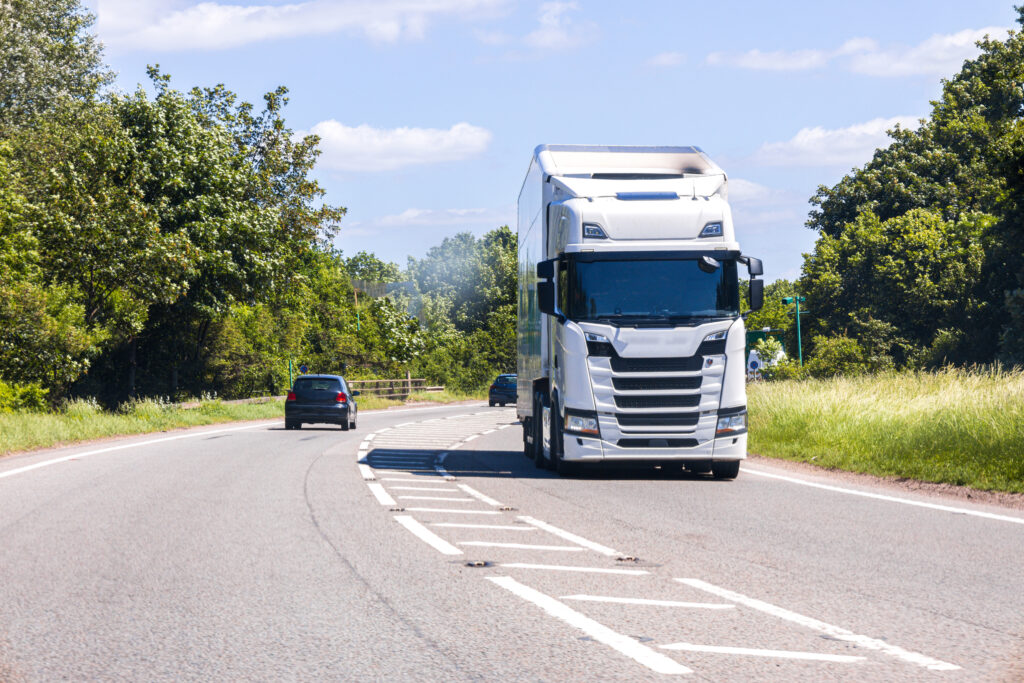 What do I need to drive a 7.5-tonne truck?

Firstly, if you're interested in becoming a 7.5-tonne lorry driver, you'll need to be:
· 18 years of age or over
· Have a standard car licence
· Be medically fit to drive

You'll also need to earn your C1 licence, which permits you to operate vehicles weighing between 3.5t and 7.5t. You can't legally drive these vehicles without the C1 qualification and won't be able to apply for professional HGV driver roles without it.

To apply, you need to start HGV training with an experienced provider, such as ourselves. This specialist training will supply you with the skills you need to pass your theory and practical tests and gain your C1 licence.
Get in touch with HGV Training Network today

To get your new career on the road, it's worth speaking with one of our experts who can advise you on your next step or book you onto one of our courses. Don't hesitate to call our helpful team on 0800 254 5007 for further information, and they'll be happy to help.