We have over 50 locations where you can do your training. See which one of our centres is closest to you.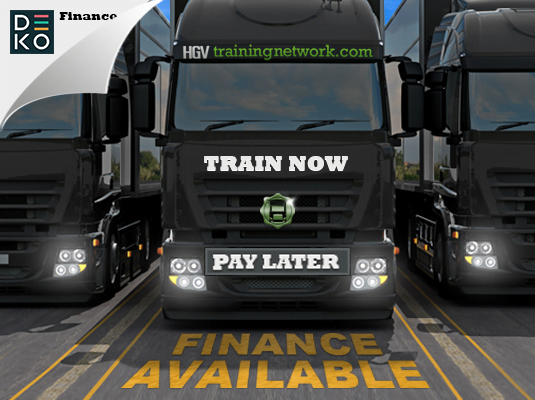 Finance Available – Train Now and Pay Later
The effects of Covid 19 have hit nearly everybody in the pocket. Spread the cost of your training. Making it even easier to get started straight away. Find out within minutes if you are eligible, Get a decision instantly.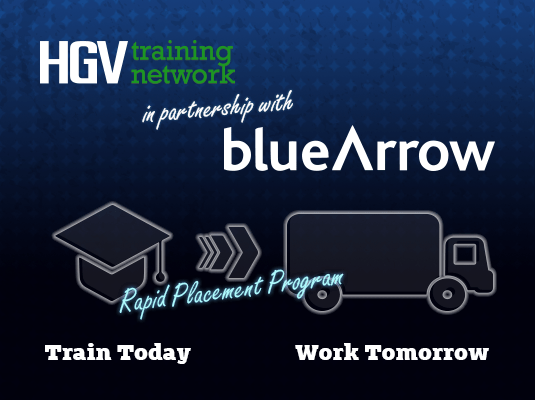 Get a job after you pass!
With the driver shortage currently sitting at 100,000 drivers needed, we have setup an exclusive partnership with Blue Arrow, one of the UKs largest specialist staffing companies. Blue Arrow hire drivers for some of the biggest companies in the UK.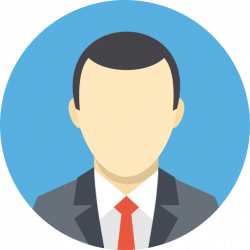 Ellenor
"i went through this company as acquiring my class 2 hgv license was very daunting. they made it really easy and i felt supported all the way. spoke mainly with Richard and he's a really friendly bloke. it is more expensive doing it this way but if your nervous or unsure then I absolutely recommend."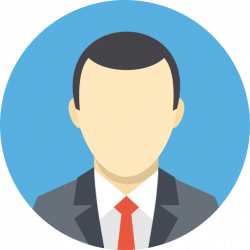 Aaron
"Upon leaving my old place of work, I finally thought, it's time to get my HGV class 2 licence. I contacted the HGV training network, and was put through to Richard. The whole experience start to finish over the last 5 months has been great. Richard explained in detail every step I'd be going through, from my medical, to my final driving test. I've just passed my class 2 test yesterday and I'd like to thank the whole HGV training network as they've been great all around. Would highly recommend."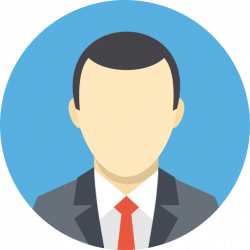 Philip
"HGV Training have been amazing. Ben & Richard helped me from start to finish. They booked everything for me, making my experience very easy and straight forward. From booking my CPC & Medical to providing training material to help pass my Theory test 1st time. They were just a phone call away if I needed them. I Passed my Class 2 test 1st time and Richard put me In touch with future employees. Thanks again for everything you have done for me 👍. Highly recommended"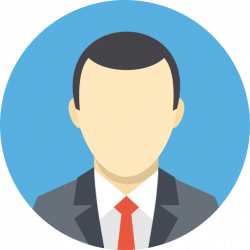 Dean
Top bunch of lads, I passed my HGV class 2 test on my first try. Thanks