Are you considering becoming a professional driver? If so, then you should give serious thought to receiving HGV training. The term "HGV" stands for Heavy Goods Vehicle, and it is used to describe vehicles that are used to transport large loads. Obtaining HGV training can be highly beneficial to both aspiring and experienced drivers alike. Let's take a look at some of the reasons why people opt for HGV training and the advantages they stand to gain from it.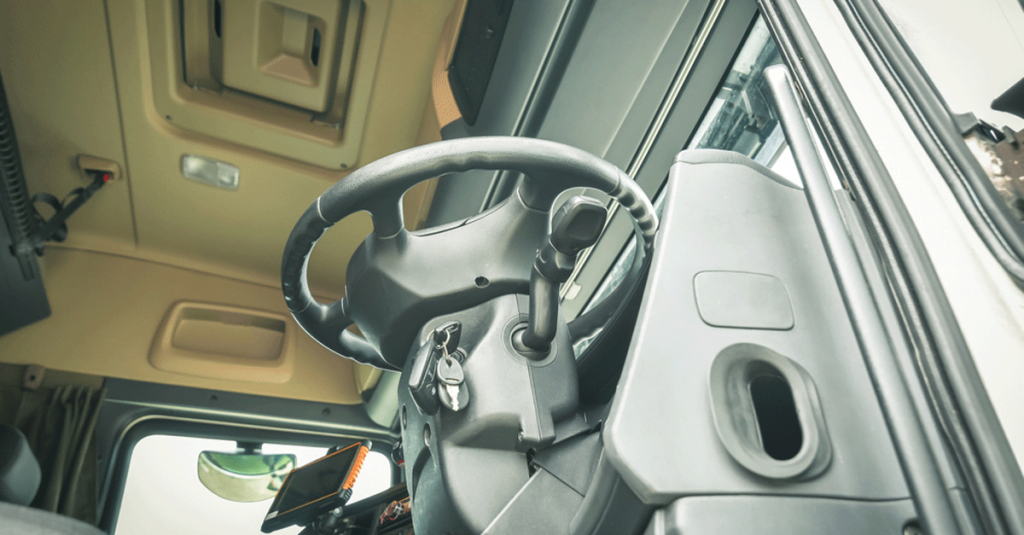 Safety First
Let's start with the basics — safety. A major part of any HGV training is learning how to handle the vehicle in all types of situations, such as driving on motorways, using low gears, reversing and loading/unloading safely. This means that there is less risk involved when you are out on the roads once you have obtained your licence. Plus, as a bonus, having undergone professional training gives potential employers more confidence in their new driver, which is always a plus!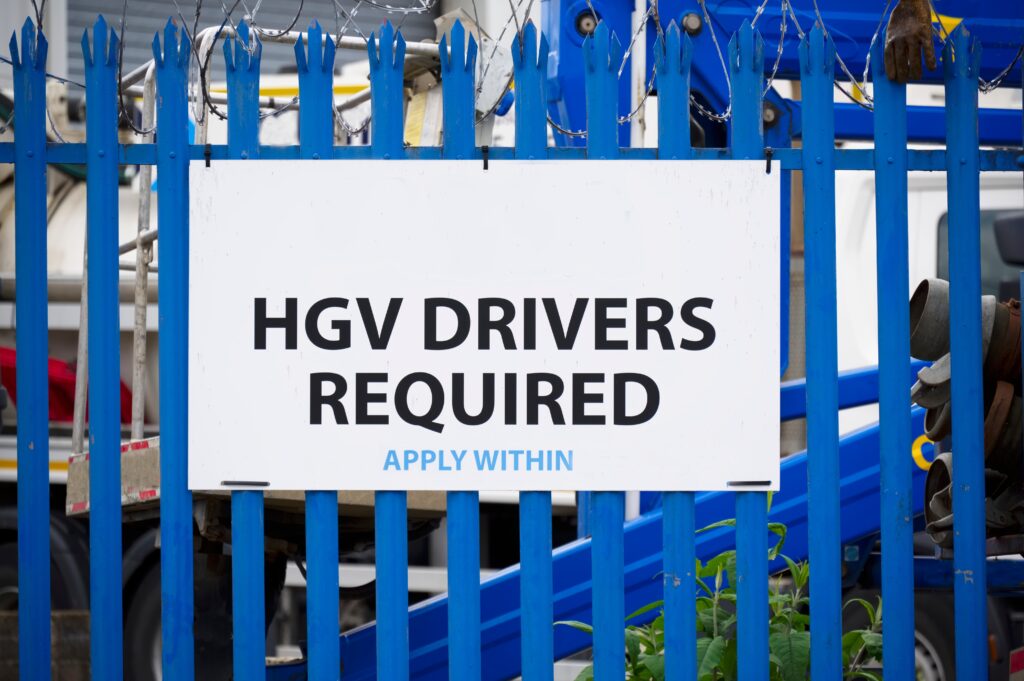 Job Opportunities Abound
Having an HGV licence opens up many opportunities in terms of employment and career progression options. There are so many different types of jobs available to those who hold an HGV licence — from lorry drivers to couriers or transport managers — so it's worth considering investing in some training if you want to open up these possibilities for yourself. A bonus is that often these positions come with higher salaries than other roles may offer as well!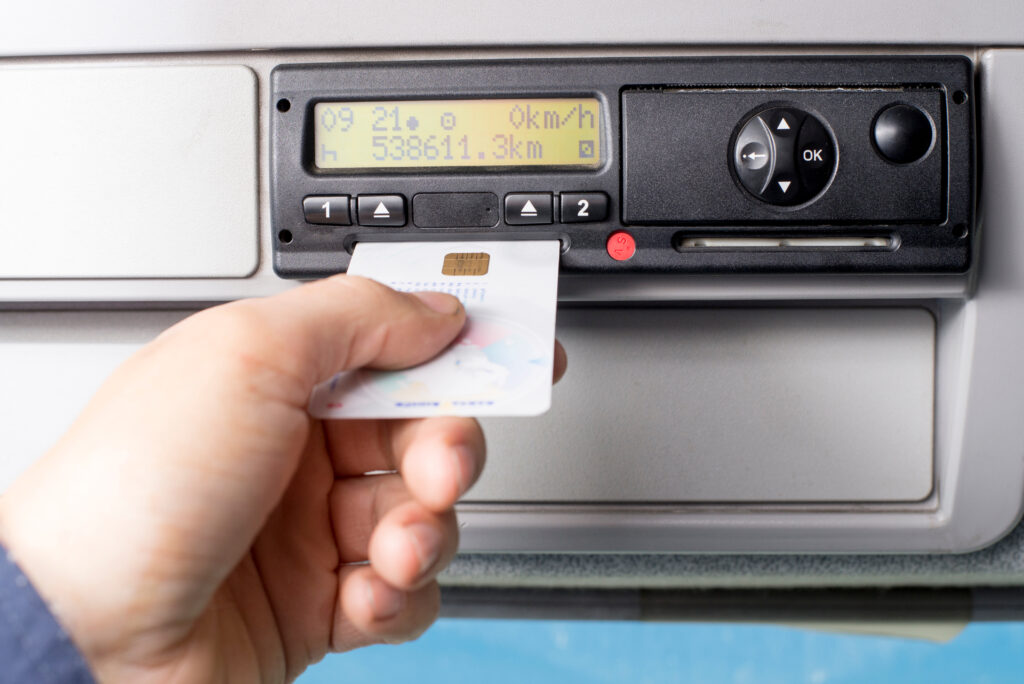 More Job Security
Having an HGV licence also offers job security due to its sought-after nature. For example, if you ever find yourself without a job, you know that there will be other employers out there looking for someone with your skillset – meaning that you will never be stuck without work for long. Additionally, because demand remains high for experienced drivers, employers are willing to invest in their employees by offering additional training or bonuses where needed – making it even easier for those who already have their licence to stay ahead of the game.
Ultimately, enrolling in an HGV course can greatly benefit any driver – existing or aspiring – by increasing safety standards on the road whilst also providing more job security and opportunities for higher wages within the industry. It's worth considering if you want to take control of your career path and open up new possibilities for yourself!
Become a driver with HGV Training Network today: If you want to become a driver, start right now!
Invest in your driving future with HGV Training Network today and begin your journey towards driving success.
Please contact us for a free quote for training and find out more about the services we offer. Let us help you find the right course for you by contacting our experts.
If you would like to speak to us, we can be reached by phone at 0800 254 5007 or 0203 869 9001 or by email at contact@hgvtrainingnetwork.com.
HGV Training Network – The UK's Leading HGV Training Provider, a leading provider of training courses for HGVs.
HGV Train ing Network provides high-quality HGV training in the UK.
There is no doubt that our staff are experienced and knowledgeable, and we are proud to be able to offer competitive prices, including flexible payment options, to all our clients.
Have you been looking for answers to your HGV questions? Check out our FAQs for all the information you need.
Can you tell me how I can get a job driving heavy goods vehicles?
There are a few ways to become an HGV driver.
Regardless of which route you take, to be a certified driver of an HGV, you must pass both a written test and a practical driving test. the written test will cover topics such as vehicle safety, UK traffic laws, and regulations regarding hours of service. An HGV practical driving test is more tailored to trucks than the normal UK driving test and is one that will assess your ability to drive safely and securely in a heavy goods vehicle.
In the United Kingdom, how much does it cost to become an HGV driver?
Generally speaking, there isn't a definitive answer to this question because it can be affected by a variety of factors, including your choice of the training provider and the level of certification you intend to attain. If you would like a free quote, please don't hesitate to contact our representatives. As part of our services, we will happily provide you with expert advice as to what kind of training would be best suited to your individual needs as well as the associated costs.
What is the typical HGV driver training time?
Attending and completing an authorised training course is the first step in the process. Your HGV training period will depend on the type of licence you are aiming to obtain.
Once you complete the course, you will receive a certificate of competence as proof of your accomplishments. For a full HGV licence to be awarded, you must then pass a medical examination followed by a driving test to become qualified. There can be a delay of up to four weeks during this process.
So in total, it usually takes around 6-8 weeks to become a fully qualified HGV driver.
Is it worth becoming an HGV driver in 2023 if you have no experience in the field?
Pursuing a career as an HGV driver in 2023 is well worth the effort.
HGV drivers are in short supply in the UK, and the situation is only expected to worsen over time. That means there are plenty of job opportunities for HGV drivers, as well as good pay and benefits. Also, this is a job that is both interesting and challenging, which allows you to travel across the country. Therefore, if you are looking for a career that offers plenty of rewards and opportunities, becoming an HGV driver would be a good choice for you.
Is driving a heavy goods vehicle challenging?
Driving an HGV is relatively easy, but it takes a lot of practice to become a safe driver.
It is vital for anyone learning to drive an HGV to practise in a controlled and safe environment before they embark on the role. Make sure you are comfortable with the truck before you hit the open road. Please keep in mind that large vehicles take a longer time to stop than small vehicles, so make sure you give yourself plenty of room when driving around other vehicles. Always be aware of what's going on around you and be alert at all times. There is no doubt that being able to handle a large vehicle safely is one of the most important factors.