Lorry driving is a rewarding career, but getting training for it might be above your budget. This is especially true if you're looking to achieve an HGV licence. However, there are ways to fund your training if you have the motivation and determination to do so.
HGV training may be costly, but that doesn't mean you shouldn't undertake it if you want to be a lorry driver.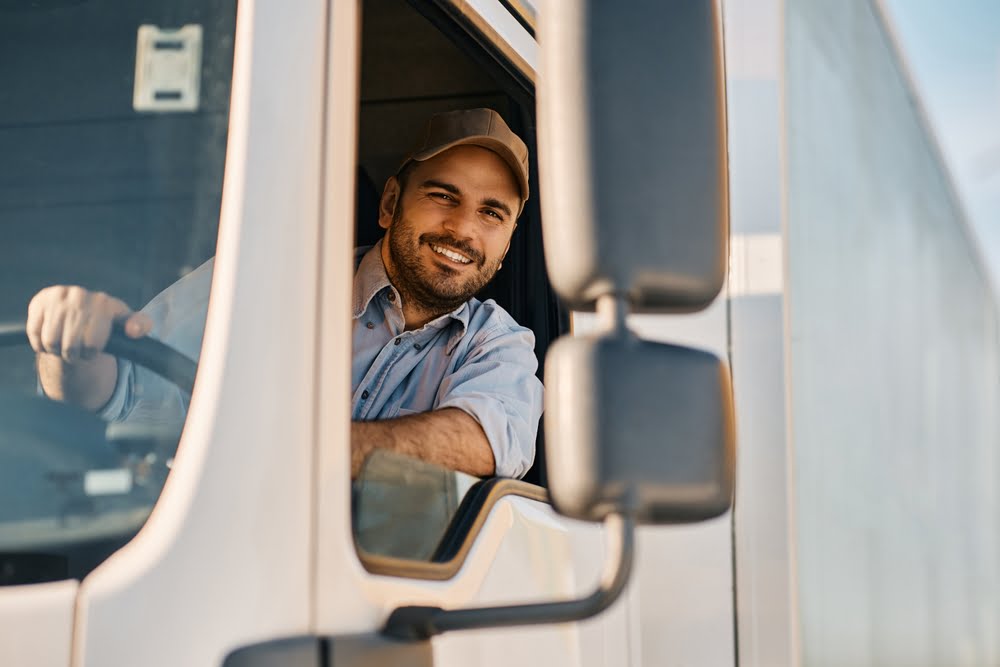 HGV training is an expensive course, but that doesn't mean you shouldn't undertake it if you want to be a lorry driver. Thankfully, there are many ways of reducing the cost of HGV training. Below are some things that you can try:
Find out if there's any government funding available for your course – it may be possible to get a grant or loan from the government, or even from your employer! So, make sure you do thorough research before signing up for any courses that seem too good to be true.
Think about whether it would make sense for you and your family financially in the long term. While HGV driving jobs aren't necessarily high-paying jobs for new drivers (especially if they're working as self-employed contractors), once you've been doing it for a while and built-up experience, then there will likely be more opportunities opening up with bigger employers who are willing pay better rates of pay per hour (and also offer benefits like holidays).
There are many financial options available to help with the cost of your HGV training.
Before you go ahead and sign up for training, find out if you're eligible for any funding. If you're a student, ask your college or university about grants or loans that may be available. You can also check with local councils to see if they offer grants aimed at helping people achieve their HGV qualifications. Some employers will help pay for the cost of training by allowing employees to work fewer hours during the day so they have more time to study during working hours. And it goes without saying that if someone wants to become an HGV driver, they should try and save as much money as possible to cover fees too!
You need to be financially savvy when searching for cheap HGV training.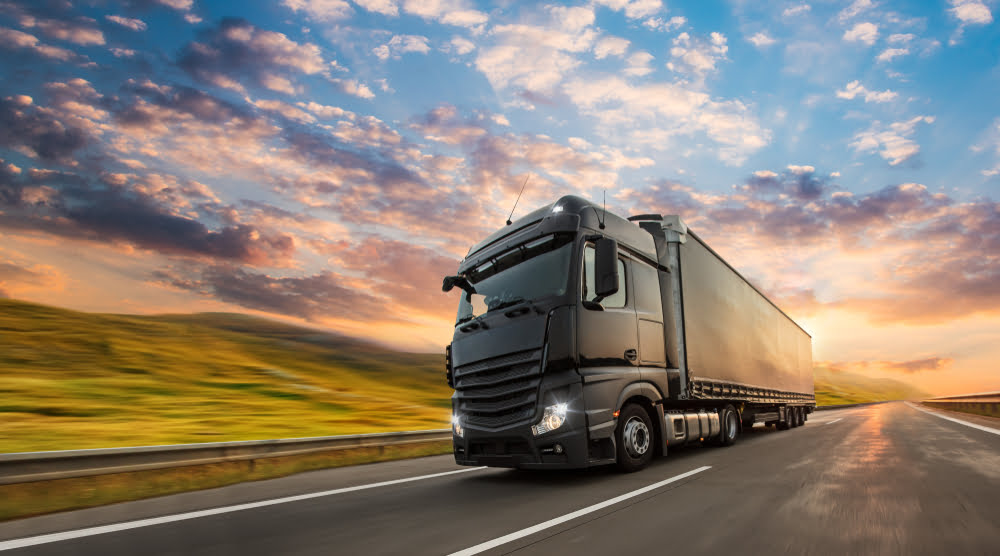 The first thing you have to do is make sure that you have the finances required for the course. It's important not to underestimate how much money this will cost you, especially if you're going to it alone. If your finances aren't up to par, consider getting some help from a friend or family member who can lend a hand.
It's also worth considering all of the different options available when searching for cheap HGV training courses. For example, there are government-sponsored schemes designed specifically for people in need of financial assistance and support with studying costs; however, these programs often require long waiting lists which may stretch out over several months before becoming available again.
On top of this factor is the fact that some people simply don't qualify for these types of funding packages because they don't fit within certain criteria requirements – such as being unemployed or possessing no relevant qualifications prior-hand regarding work experience within their chosen field (e.g., construction workers).
Financing this course requires some planning and research – don't leave it until the last minute!
The cost of training and education is a major expense, but there are ways to keep this down. Before you start your course, do some research into the funding options available. You should also consider how much you can afford to pay towards your course fees, as well as what financial help is available if needed. Many drivers' training providers offer payment plans which allow drivers to spread the cost over several months or even years, so if you're on a tight budget it may be worth speaking with them about this beforehand.
As well as considering the costs involved with getting your HGV license through funding options and payment plans, it's important that you check out all other potential charges associated with completing your course before signing up for one. Make sure that there won't be any hidden fees charged by tutors or transport companies when attending lessons—in particular, make sure their cancellation policy covers any potential visits from tutors on days when the weather isn't good enough for driving!
Find out how HGV courses can be funded and what the best option for you is.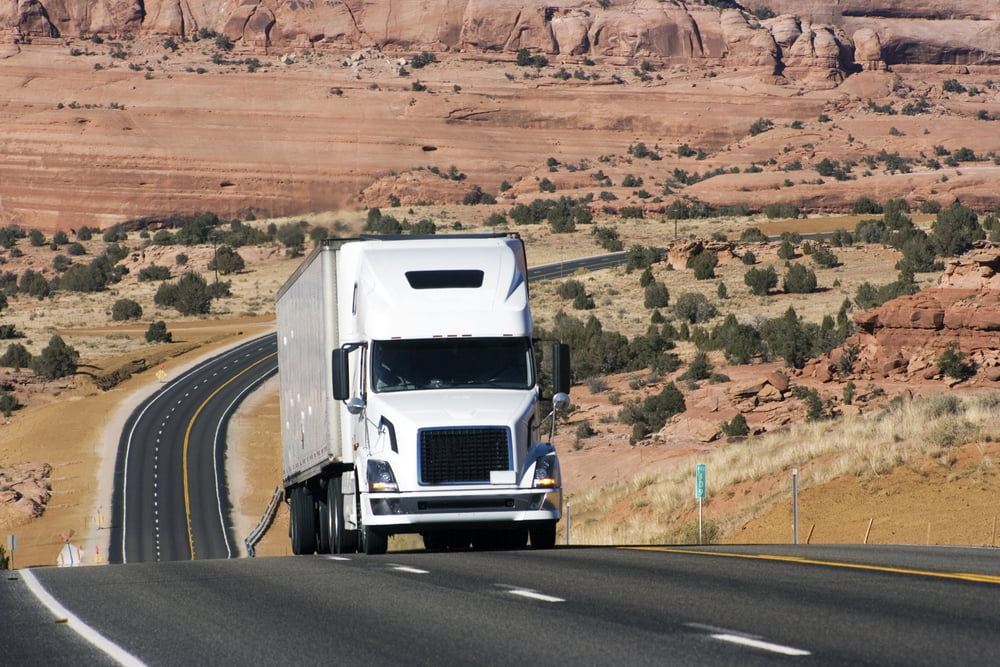 HGV training is an expensive business, but there are many ways of funding it. If you are looking for cheap HGV training, then you will want to consider all the different funding options available to you. There is a wide range of grants and loans available, as well as more traditional ways to fund HGV training.
Now that you know a little more about the cost of HGV training, it's time to get started! The sooner you start looking into financing options, the better. It may seem daunting at first but there are plenty of ways for you to fund this course. We at HGV Training Network offer the best HGV training courses in the country. Our courses are approved by the DVSA and we offer a wide range of HGV classes to choose from. We also have a team of experienced and certified instructors who can help you get your HGV licence in no time. Contact us today to learn more about our HGV training courses.