If you're looking to become a professional HGV driver, you'll need to complete a hazard perception test as part of earning your licence. This helps prepare learners for the real-life dangers of being out on the open road as an HGV driver, so you're fully equipped to tackle any situation your environment and other vehicles may throw at you.

So if you're wondering what's involved in the hazard perception test for HGVs, here's everything you need to know.

And if you want to know more, feel free to get in touch with HGV Training Network – we'd be happy to answer any questions you have about the hazard perception test or other HGV-related enquiries.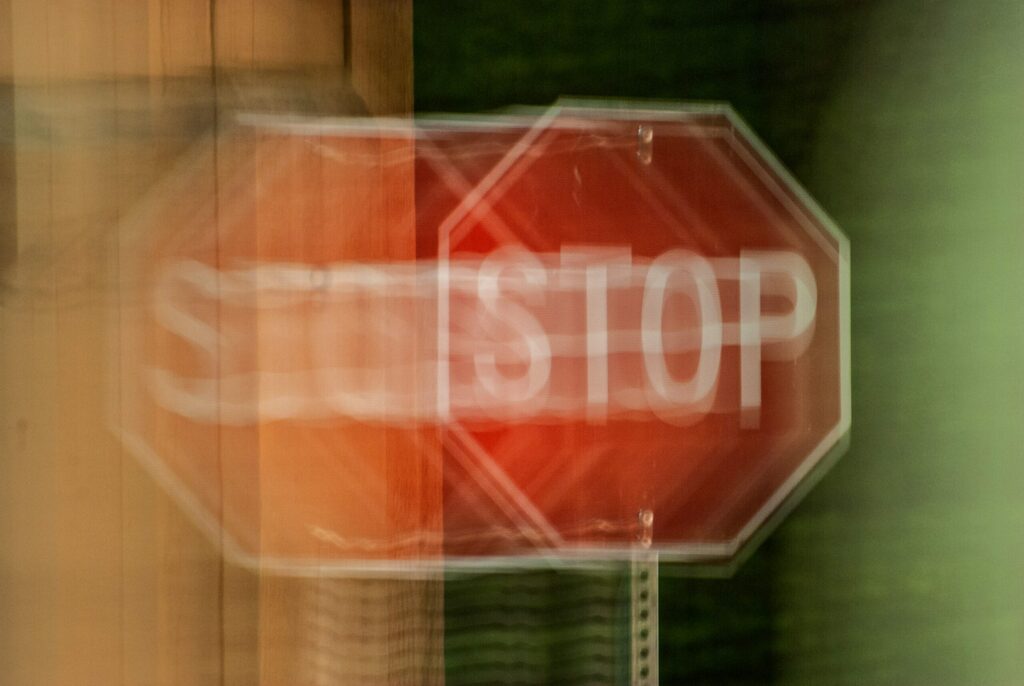 What is the HGV hazard perception test?

The hazard perception test is part of your overall HGV theory test, which also includes a section of multiple choice questions and a CPC case study – all of which HGV Training Network can assist you with.

The hazard perception element of your theory test is designed to analyse your hazard perception skills. Specifically, your ability to detect and react to a hazard developing in front of you, to ensure you're able to properly react to potential hazards in a real-life situation while you're out on the road driving HGVs.

Much like the hazard perception test included in your standard driving test, during your hazard perception test you will be seated in front of a computer screen and shown several clips (18 at the time of writing) that all include developing hazards you would expect to run into while driving. Your job is to spot the developing hazards as soon as they appear and click your mouse as quickly as possible – the quicker you click, the higher your reaction time and the better your hazard perception test score will be.

Each hazard perception test clip will have at least one actual hazard – none of the clips are trying to trip you up – so if you reach the end of a clip without clicking, you've missed the hazard and lost your score for that clip.

While it may sound daunting, you only need a score of 67 out of 100 to pass your hazard perception test, so there's plenty of opportunity to not be as quick off the mark as you'd like. As long as you spot the hazards and respond within an appropriate amount of time, you'll pass.

*Did You Know? HGV Training Network has over 200 5-star reviews from satisfied HGV learners on Google? All of whom passed their hazard perception test with flying colours! Click here to read some of our amazing reviews!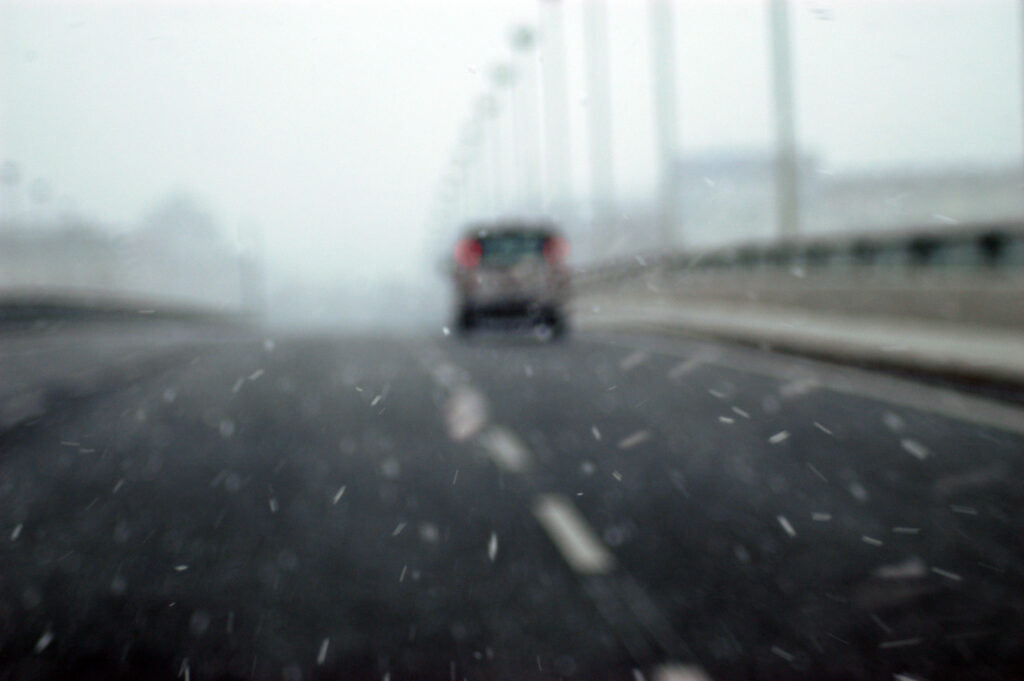 When is the best time to click during the hazard perception test?

If you're unsure or nervous, don't click. This is something seen often when people are unsettled or uneasy with the hazard perception test, people will click anywhere and hope for the best that one of them has to be right – whereas in reality, you'll just end up with a weaker score as the computer will assume you don't know and you are just guessing. Try to compose yourself and click smart.

Awareness and understanding of developing hazards are essential. There are two types of hazard – a standard hazard and a developing hazard. As part of your theory test, you will be asked to spot and identify both.

You may be unsure what qualifies as a developing hazard – but the DVLA defines a developing hazard as 'something which would cause you to take action, like changing speed or direction.' A good example of this would be a car parked on the side of the road that isn't moving – as your driving would be unaffected by it, there is no hazard. However if the car's right-hand indicator began to flash, and the car began to move away it becomes a developing hazard as you will have to take action in response and click as soon as you see the indicator flashing. A standard hazard, on the other hand, is something that is immediately classed as a hazard as soon as it comes into your eyeline, rather than gradually becoming one.

*Want to speak to someone about your hazard perception test? Get in touch with our helpful team today!
What counts as a hazard in the hazard perception test?

A car that's parked on the side of the road is just one example of something that could turn into a potential hazard. Other hazards you will spot on the test include:
Vehicles suddenly appearing from junctions or side streets
Vehicles randomly crossing into your lane of traffic
Stray objects, people or animals on the road
Broken down vehicles
Cyclists and horse riders
Troublesome weather conditions
Uneven road surfaces
Narrow roads and more.
These are a lot of hazards to take in on the hazard perception test clips and it can be difficult to know what counts as a hazard and whether or not you should click. If you're ever second-guessing yourself, remember this tip – if you feel you would need to apply your brakes or check your mirrors, you should click.
Can I take an HGV hazard perception mock test?
If you want some in-depth HGV hazard perception test practice, you're able to take mock tests before your actual test to make sure your reaction times are on point, giving yourself the best chance of passing the first time.

Like with all things, practice really does make perfect – especially with tests like this. HGVTN will provide all of the practice hazard perception tests you need to ensure that you are fully confident and comfortable at identifying the various hazards you could be presented with.

But if you'd like to begin your studies well ahead of time, you could take a mock hazard perception test online – there are plenty to choose from. Depending on the practice test you choose, these could include real camera footage clips or hazard perception CGI clips – either way, they're a useful resource.

To find out more about the hazard perception test, theory tests, or training to become an HGV driver in general, get in touch with HGV Training Network and get your new career rolling today.