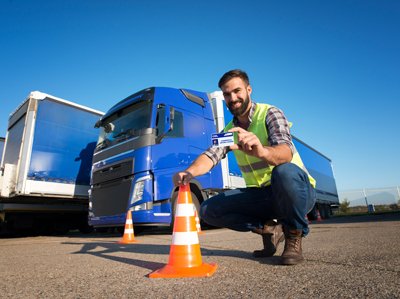 The cost of HGV Training will always be one of the primary considerations when signing up for HGV training. Consider this an investment for your future, helping you find high-paying jobs that would not be as available without the training.
Of course, choosing the right place to be trained should not just be based on the price. It has to be about the value you'll be getting from the HGV training cost. Here are some of the most important things you should look at when looking for a place to get the best training.
Experience, certification and accreditation
The quality of training you'll be receiving has a huge impact on your career, so make sure that you will get exceptional training from experienced teachers. Going to a training centre with highly-experienced teachers like HGV Training Network ensures your success.
It helps if the training centre is quite established, as the length of their service as a business is also a testament to their quality of service. Most of the time, established training centres have teachers who are sure to have passed their own certifications, which is why they have stayed this long in the business in the first place.
The HGV industry is also governed by different bodies. So, make sure you choose accredited centres with tests that meet the highest standards in the UK.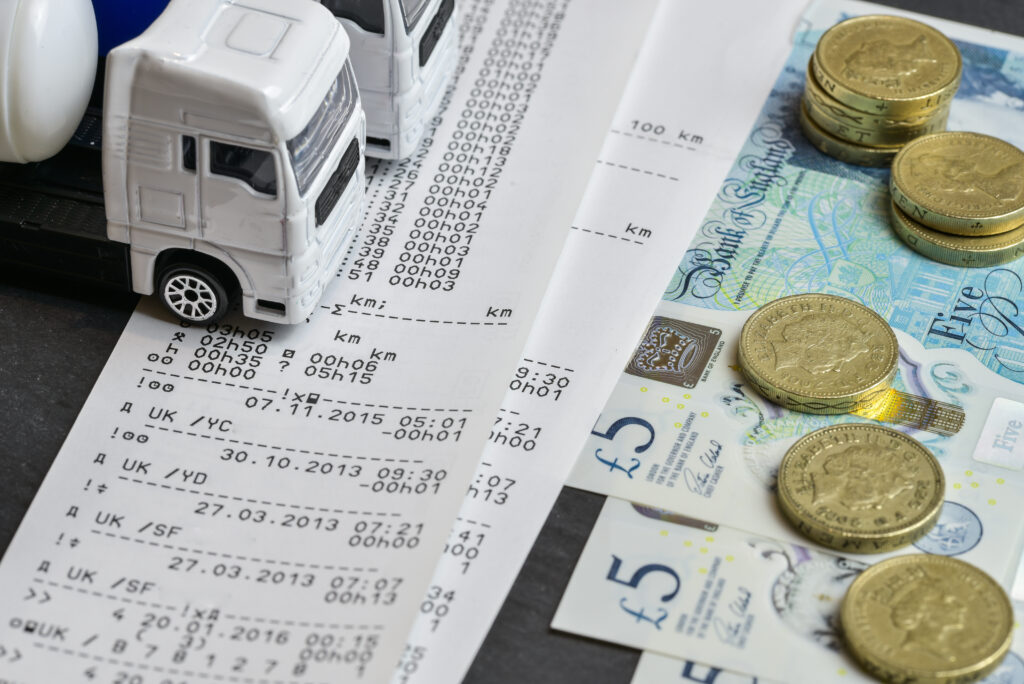 Passing rates
Find a training centre that sets their students up for success. One way to do this is to find one with high pass rates. This means that they are teaching their trainees the right things the right way, which paves the way towards passing the certifications in the end.
If this information isn't readily available on the training centre's website, make this a part of your inquiry as you canvass for different options. As much as possible, you want to see a high percentage of passes coming from the HGV training centre's website to improve the odds of you passing certifications yourself.
Payment options for HGV Training Cost
Some people miss out on proper training because of financial concerns. This is understandable, knowing that life can give people some tough blows.
So, check for training centres that offer flexible payment terms that allow you to spread out your HGV training cost. This will help you work within a certain budget as you complete your courses.
Remember that the training costs will be an investment towards your future, and funding your own training will help you get closer to that career you've been aiming for. Especially if you place this budget into something that will help you become better at your chosen field, it will definitely be worth it in the end.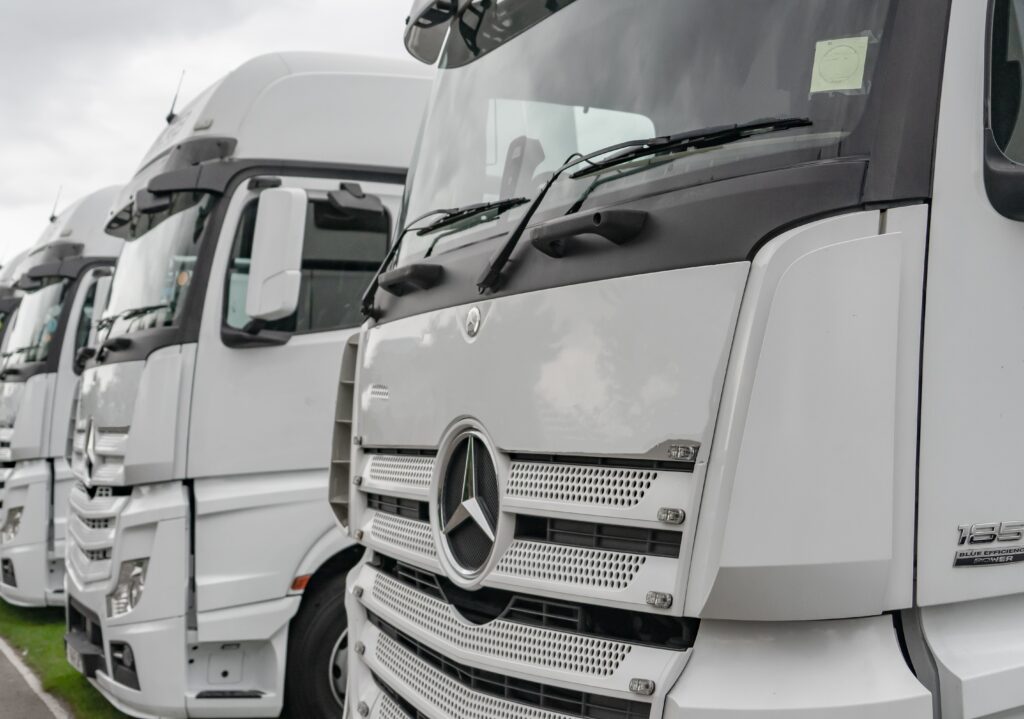 Accessibility to training centres
You need your full energy and focus the moment you start training, so make sure the training centre is accessible to you. Otherwise, you'd be spending so much time commuting or driving, wasting a lot of time and energy in the process.
With training centres like HGV Training Network, there are numerous centres spread all over the country to make sure that opportunities are within reach, no matter where you are located. Having multiple locations allows you to choose the most accessible centre and maximise the time you spend in training.
Possibility of employment after training
The end goal in looking for the best HGV training is getting the best employment that will give you long-term opportunities, but wouldn't it be even better if that employment is part of the package?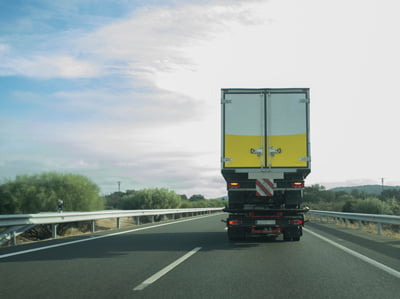 This industry has continued to thrive in the past couple of years, which means so many employment opportunities are available. However, finding a job could also cost you even more. This also takes a lot of time and effort as you jump from one possible employer to another.
This is why it's best not just to look at the lowest HGV training costs possible but to also look for a training centre that gives employment opportunities right after you graduate. This means that you get to practice everything you learned right after completing your training. This also means that you can see some return on investment faster.
So, the next time you do an online search for "HGV training near me", make sure you tick off all of the items on the list above. Reach out to HGV Training Network on 02038699001 to ensure all of these bases are covered.
How do I start my HGV training?
Here's a step-by-step process when going through your HGV training course:
Choose a training company you can trust that offers affordable HGV training costs.
Set up a medical examination.
Finish your theory exam.
Complete your hands-on training.
Get your licence.
What are the benefits of being an HGV driver?
HGV drivers in the United Kingdom are an important element of the country's logistics network, transporting products and materials across the nation. The past two years have demonstrated this sector's critical role in the UK economy. Here are some of the reasons why LGV schooling price is worth paying for:
Good salary
The opportunity to travel
Job security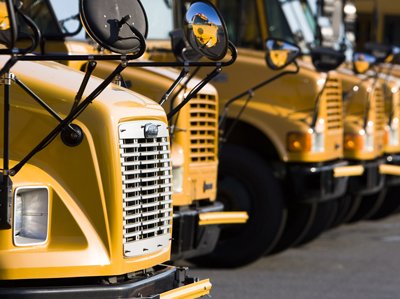 Here's Why You Should Consider Becoming an HGV Driver
Many companies are looking for fully-trained truckers, resulting in the scarcity of HGV drivers. Therefore, being trained in driving HGV makes you in high demand. There are a large number of HGV drivers under 25, suggesting that they have a good chance of finding employment at an early age. This professional path would also be ideal for anybody tired of working a 9-5 job.
It implies you'll no longer be micro-managed, won't have to deal with office politics or uninteresting chores, and will have more time for things that interest you.
The security of a driving job is one of the most appealing aspects of becoming an HGV driver. People are so eager to employ drivers due to the shortage of drivers that it's comforting to know that your employment will be there for you when you need it most. Being an HGV driver may provide you with more travel opportunities than just to your desk. It allows you to go to places you wouldn't have been able to visit otherwise due to your job. This infographic was created to demonstrate several more advantages of becoming an HGV driver and a more in-depth look at the HGV driver shortage.
About the Practical Driving Test
During your practical driving test, the examiner rates you on how well you:
Make use of the vehicle controls
Take a step back and away at an angle, both uphill and downhill
Make a safe stop
Look in the mirrors
Send the correct signals
Being aware of and anticipating the intentions of other road users
Manage your progress and control the speed of your car
Dangers must be addressed
Select a safe stopping place
There's a 10-minute period of independent operation at the end. This is to see whether you can drive safely while making autonomous judgments.
Types of HGV Licences
The weight of your vehicle may be higher than the commercial vehicle you hired. Every motor vehicle has a different capacity to carry extra weight up to a specific limit. Because you must be trained to drive a vehicle that size, the car's weight determines the license type. The following are some of the most important and affordable LGV coaching costs:
Cat C1
The smallest form of truck used for transportation is a Cat C1 vehicle, weighing between 3,500 and 7,500 kg. A trailer weighing up to 750 pounds can be added to this type of truck.
Cat C1+E
A Cat C1+E license allows you to drive lorries or trucks weighing 3,500 kg – 7,500 kg, with a trailer weighing more than 750 kg and a total weight of fewer than 12 tonnes.
Cat C
A Cat C licence allows you to drive larger vehicles weighing more than 7,500 kg and pull a trailer weighing up to 750 kg.
If you are now ready to take on your HGV training, then it's time you get in touch with us. HGV Training Network can accommodate you any time that's convenient for you! Feel free to explore our website for more information.