Do you have a truck driver in your life who deserves to know how special he or she is? How about buying them a special present this Christmas to show how much you appreciate them! To help you out a little, here are a few wonderful gift ideas, perfect for the road kings and queens.
Truck Route GPS or App
A GPS model designed for truck drivers or an app for the same purpose is more of a necessity than a luxury for truckers. With features such as height clearance information, prohibited routes and updated maps, etc., it can be a great help for lorry drivers.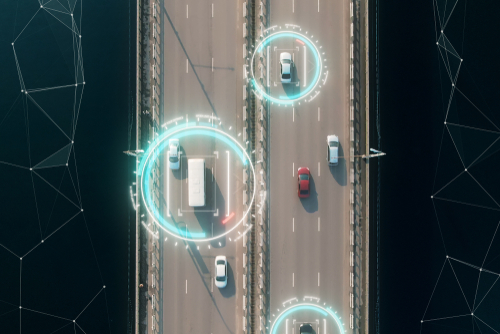 Portable Vehicle Safe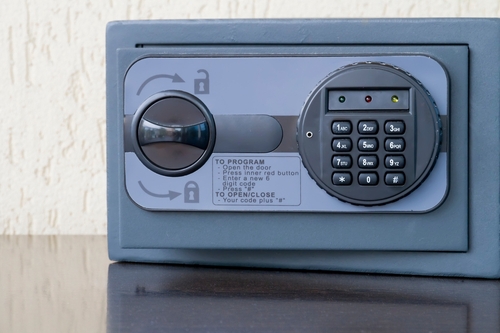 Often HGV drivers have to deliver cash, checks, and money orders or carry cash with them in case of emergencies. With a portable safe, they can be at ease and can leave the vehicle for breaks, without worrying about the money.
Electric Blanket or Truck Mattress
Life on the road can be tough especially if you can't rest comfortably during your break. So, how about gifting them an electric blanket or a truck mattress? You could give a gift card to buy a mattress if you prefer, as with so much variety available, you'd rather let them choose the mattress they like best.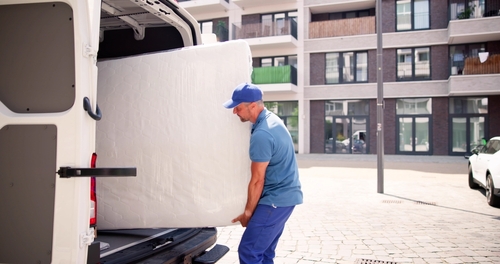 Pressure Relieving Cushion
Sitting behind the wheels for long hours can cause a severe backache. With a pressure relieving cushion, the journey can be made more comfortable.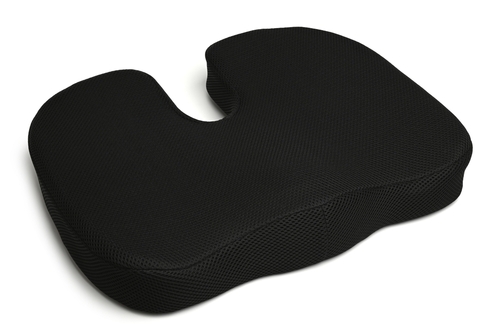 Wireless Bluetooth Headset
It is against the law for commercial vehicle drivers to use a handheld phone while driving. By using a Bluetooth headset, they can communicate easily with their loved ones, while on the road.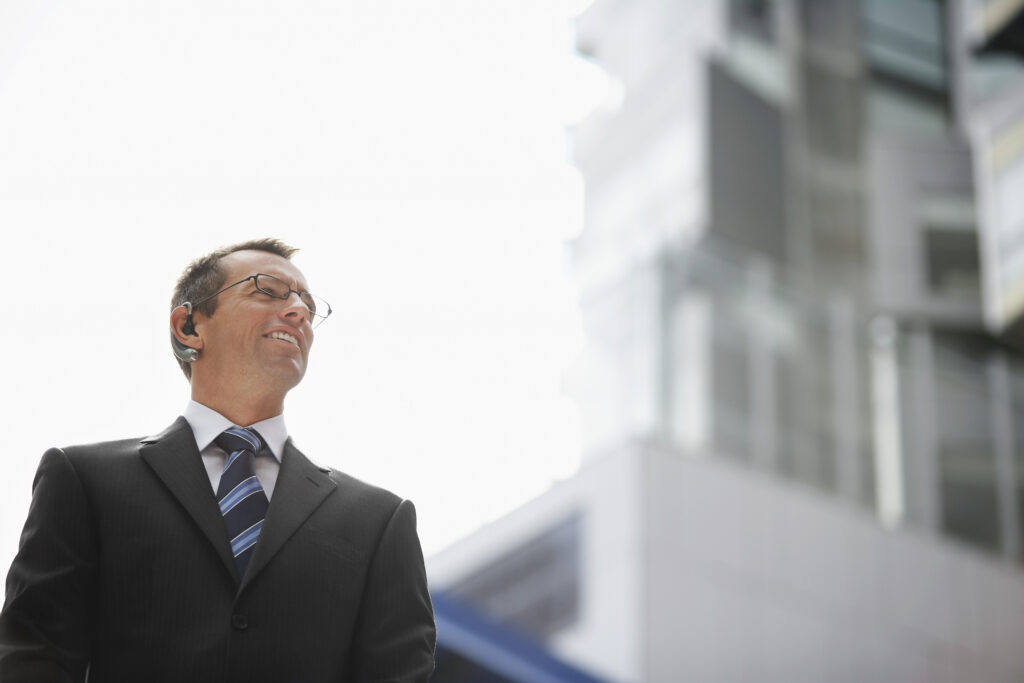 Audio Books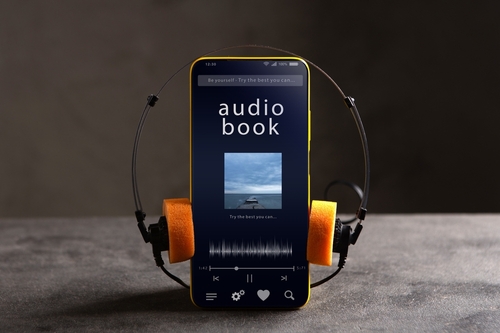 If you know a truck driver who loves reading but often complains about not having enough time to read, because of their job, then buying an audio book for them would be a great idea. They can listen to audio recordings of anything they like, whenever they like.
With all these suggestions, we hope that you are able to find the ideal gift and make a truck driver's Christmas more special.
Merry Christmas!