HGV training is a necessity for anyone wanting to work in the transportation industry. This training can be paid for by employers, which means that you don't have to worry about the costs of getting started. HGV drivers also improve their career opportunities by taking this course because it allows them to operate heavy vehicles and improves their multitasking skills. Lastly, HGV drivers can improve their driving skills by taking this course because they'll have access to better instructors than those available at regular driving schools.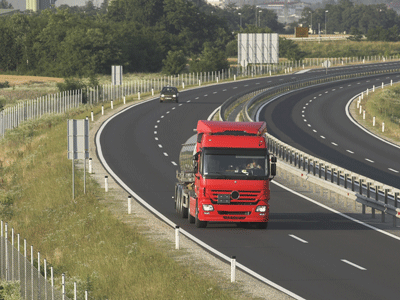 HGV training can be paid for by employers
You might be wondering why employers would pay for HGV training. Well, it's a great investment for them.
Employers invest in the training of their employees because they understand that it's an important part of the process of growing and maintaining a successful business. The better trained your workforce is, the more productive they'll be—and productivity is one of the biggest drivers of success.
It's important to find out if your employer will pay for HGV training before enrolling on a course because each company has its policies regarding this matter. If they don't cover any part of it, then you should consider whether going through with HGV training is financially viable for you or not.
If there aren't any courses available near where you live or work (or even if there are), try looking online—there are plenty out there! There may also be some providers who offer their courses at reduced prices if you sign up as soon as possible after starting work with them as an employee/contractor/internship role holder.
HGV training can improve career opportunities
HGV drivers are in high demand. If you decide to become an HGV driver, then you'll have more options when it comes time for job hunting. In addition, the skills that you learn through driving trucks can be applied to other fields as well; for example, you may find that some of the things you learn about planning routes or multitasking on long trips can help in other parts of your life as well (such as planning out work projects).
HGV training is a great way to improve your career prospects. It can help you get a better job and earn more money. HGV training can even lead to promotions down the line, which means even more benefits for you in the long run.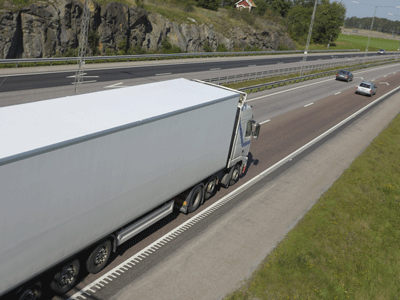 HGV training can help you operate heavy vehicles
HGV training will give you the skills and knowledge you need to operate heavy vehicles safely. You'll learn how to control a heavy vehicle, reverse it, and park it. You'll also learn about the different types of braking systems, how to carry out pre-trip inspections and what to do if you have a breakdown.
HGV training improves multitasking skills
HGV training can be beneficial for improving multitasking skills. For instance, when driving a large vehicle, one must be constantly aware of their surroundings and be able to juggle multiple tasks at once, such as changing gears, steering, and watching for other cars. This type of training can help improve coordination and split-second decision making.
Additionally, the skills learned during HGV training can be applied to other areas of life, making it an valuable asset for anyone looking to improve their multitasking abilities.
HGV training improves driving skills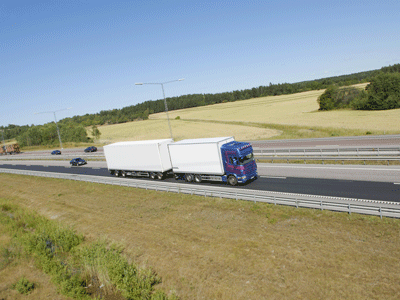 Driving trucks requires some specialised knowledge and skill sets that aren't needed by most other types of vehicles on the road today (such as knowing how much weight each part of the vehicle can safely hold). By becoming an HGV driver and learning these new techniques first-hand instead; this knowledge will serve you well throughout your life.
HGV training is an essential part of learning to drive a lorry. It provides you with the skills and knowledge required to drive safely on the road, on motorways, and in different conditions. HGV training will also improve your ability to park and manoeuvre at sites.
The practical driving tests that you take will be more challenging if you have completed HGV training as they require dealing with more complex situations than those faced by learners who have not completed this course (e.g., turning left across traffic).
Many companies require their drivers to complete training courses before being offered permanent employment, so undergoing training will give them a competitive advantage over other candidates for roles within the industry or companies looking for new drivers!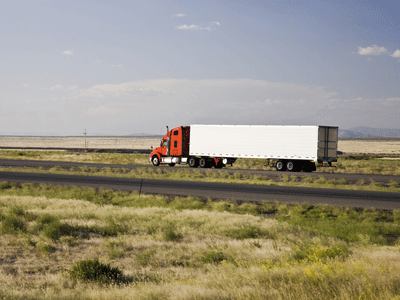 Consider getting the best HGV training here in the UK
HGV training is a great choice for many people. This is because it will improve many aspects of your life, including your career and skills. It can also lead to greater earning power and better job opportunities.
If you're looking to improve your career prospects, HGV training can help you do just that. The industry is growing quickly, and the demand for skilled drivers will continue to rise in the coming years. You'll be able to take advantage of this opportunity by signing up for a course today!
We at HGV Training Network believe that our students should get the best training possible to help them succeed in their future careers. We offer a wide range of HGV training courses, tailoring each one to fit the student's needs. Whether you're looking for a refresher course or are starting from scratch, we have a course that's right for you.
What's more, we offer flexible assistance options that will greatly aid you on the financial side of things. For instance, we are the only company here in the UK that offers students a chance to train now and pay later!
Our team of expert instructors have years of experience in the industry and are passionate about teaching others. They'll work with you to ensure that you understand all the material covered in your course. In addition, they'll be available to answer any questions that you may have along the way.
If you're interested in HGV training, then please don't hesitate to contact us. We'll be happy to answer any questions that you may have and help you get started on your path to success.