5 driving gadgets every HGV driver must have
What are the best driving gadgets for HGV drivers?
1 – iPad/Tablet device
Used to listen to music, stream television or play games, iPads and other tablet devices have become an essential all-in-one entertainment tool for our drivers. You can charge them up whilst driving and then turn to them to relieve the boredom during downtime on long trips experienced by trampers.
2 – Specialist sat nav
Most HGV drivers have the confidence to rely on their own direction rather than a sat nav. But our drivers found them very useful in meeting time deadlines when traffic jams are forecast ahead of them and an alternative route is required.
3 – Bluetooth hands-free kit
Whether their kits included an ear piece or a speaker on their dashboard, our drivers rated their hands-free systems in their top 3 best gadgets.
4 – Portable freezer
Cold drinks and ice creams on hot days, the portable freezer is a surprising addition to the top 5 gadgets, but one of the most useful.
5 – Portable oven
Another surprise addition to the top 5 but drivers found the ability to reheat and toast food on-the-go saved them time and money. Importance of in cab comfort In cab comfort is essential for any HGV driver and these 5 driving gadgets prove just that. As well as gadgets, having a great choice of radio stations, quiz websites, HGV driver forums and TV streaming services can all help to create a comfortable cab in your HGV.
Looking to improve your earning potential? At HGV Training Network we offer ADR training and HIAB training allowing you to gain additional license categories and undertake higher paying jobs.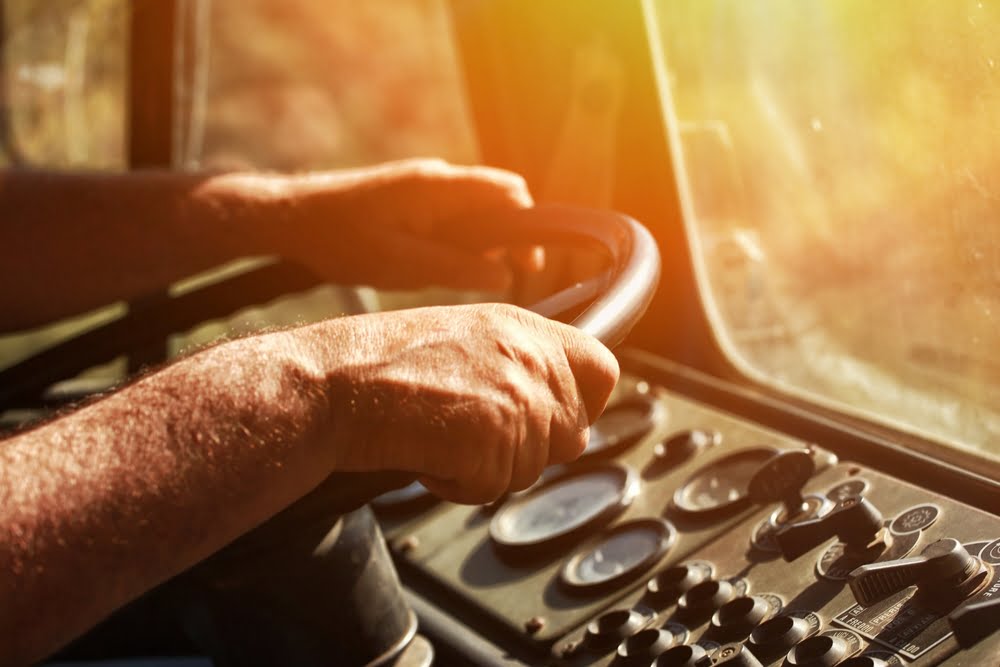 Source employ recruitment