Considering there are so many different vehicle types and sizes on the roads, each with their own traits and necessary skills, it's understandable that many of these vehicles require their own licence to operate legally. This is why it's no surprise that many people who wish to drive a minibus – for personal reasons or professionally – wonder whether they need a special kind of licence before they get behind the wheel.
So what, if any, licence do you need to drive a minibus? And are there any other parameters around driving minibuses people should be aware of? At HGV Training Network, we're expert providers of HGV training, as well as training for other types of vehicles, so we're ideally positioned to shed some light on this topic for you.

*Did you know… HGV Training Network is home to training courses covering a variety of vehicles and licences, not just HGVs? Get in touch today to find out more!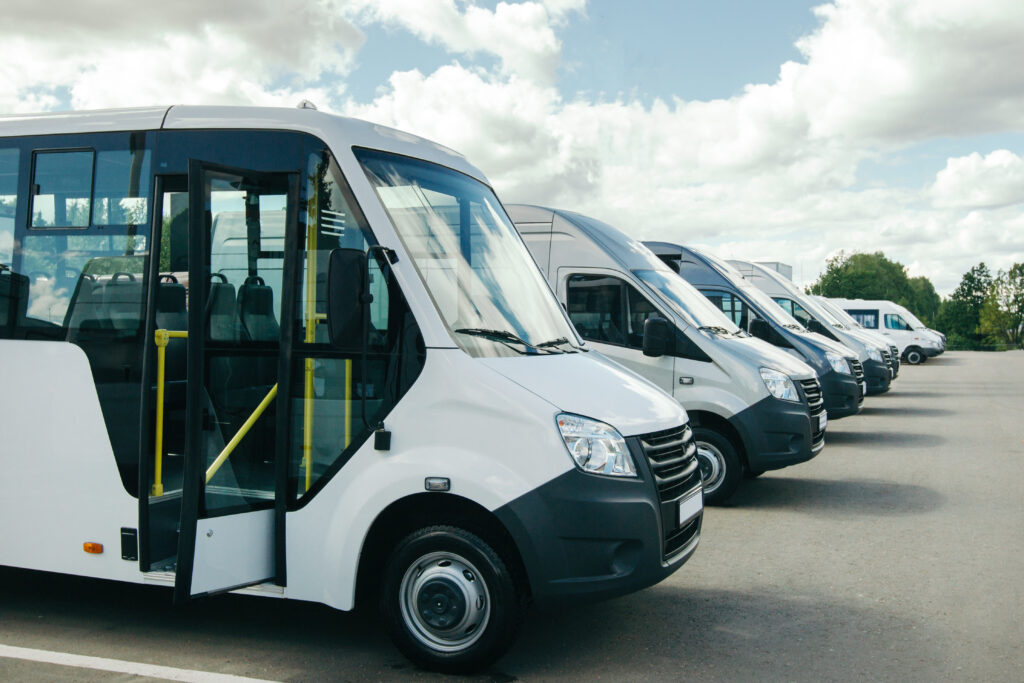 Do you need a licence to drive a minibus?

The short answer is yes and no. The official rules say if you received your driver's licence after the 1st of January 1997, you'll need to undertake PCV training (Passenger Carrying Vehicle training) and earn a PCV licence, along with other documents, which we'll discuss in a moment. If that's you, and you're interested in driving minibuses in any capacity, reach out to the HGVTN team today – we can definitely help you. If you received your licence before this date, this rule doesn't apply to you.

Although, depending on how you're planning to drive the minibus, and whether or not you're planning to charge people to ride said minibus, you may or may not require a special kind of licence to drive it. Let us break it down for you…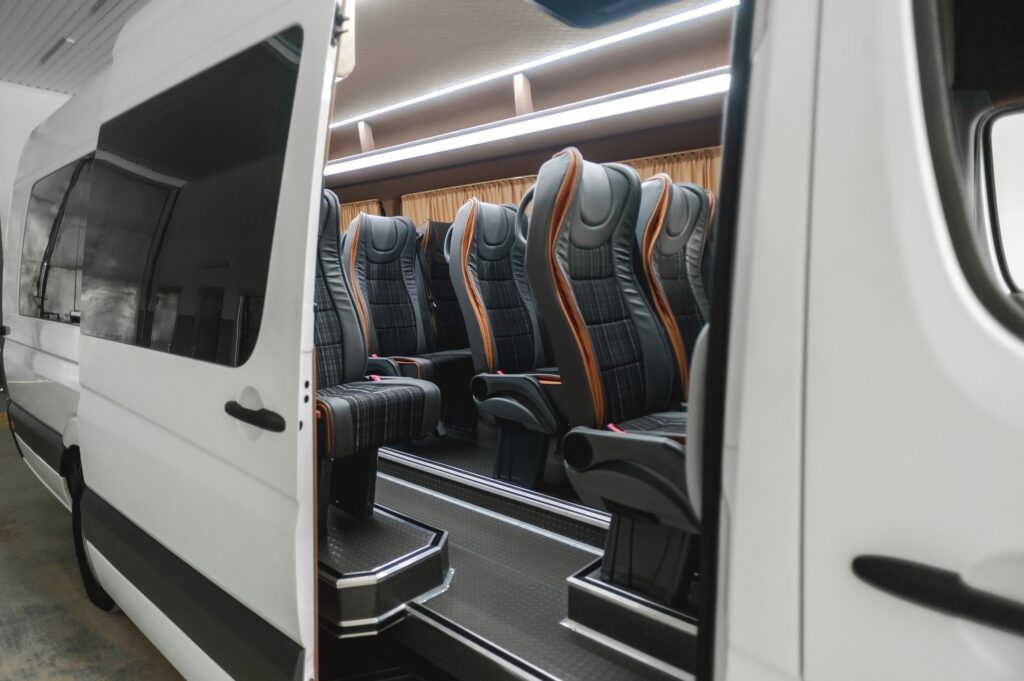 The rules if you're not charging people to ride your minibus

If you're planning on driving a minibus with passengers, but are only doing so for social purposes and you aren't planning on charging anyone as a passenger, you do not need a special licence to drive a minibus. You only need your standard car licence, assuming you already have one.
However, according to the UK Government, you must still meet several requirements to drive a minibus outside of a professional capacity:
You must be over 21 years of age.
You must have had a standard driving licence for at least 2 years.
You must meet the Group 2 Medical Standards – click the link to learn more about what these are.
You must be driving voluntarily and not, in any way, use the minibus for commercial purposes.
The weight of the minibus (with all passengers aboard) must not exceed 3.5 tonnes – though you may also have up to 750kg of equipment to assist disabled users, like a wheelchair ramp.
You can not tow a trailer.
These are the rules in place for the UK. However, people planning on travelling abroad sometimes plan on using a minibus to get around. In this case, the UK rules do not apply and you must follow the official rules set out by the government of the country you plan on visiting, so be sure to conduct thorough research and find out exactly what you need before travelling.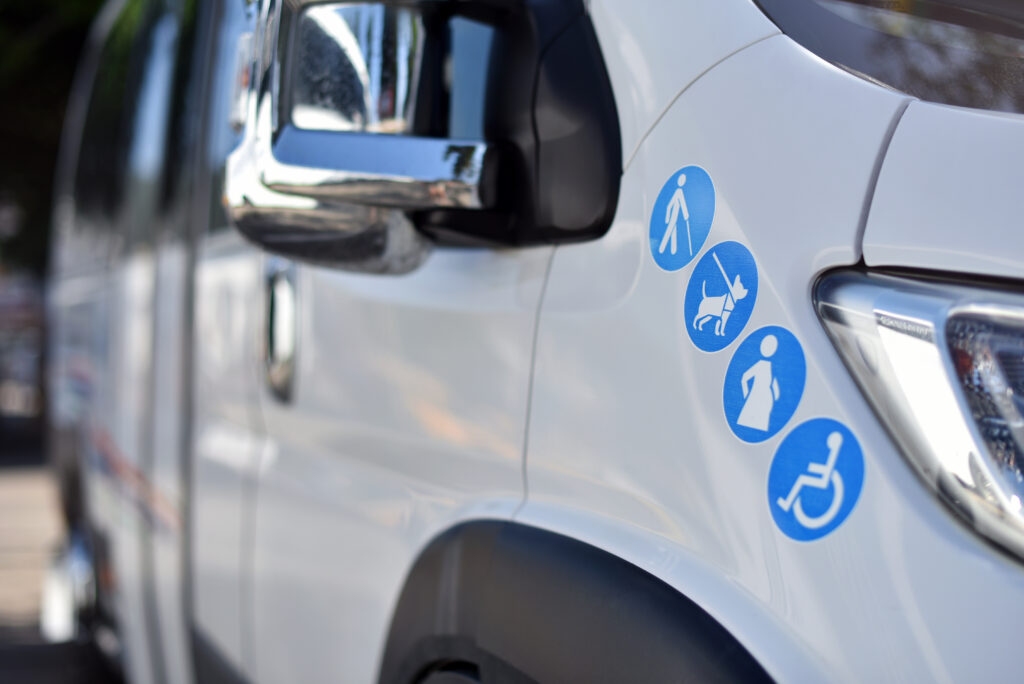 The rules if you ARE charging people to ride your minibus

If you plan on charging people to ride your minibus, you'll need both of the following documents:
Passenger Carrying Vehicle (PCV) licence
The PCV licence will allow you to drive a large vehicle with multiple paying passengers aboard. In this instance, a Category D1 licence obtained through PCV training will allow you to drive vehicles of up to 16 passengers – like minibuses. But larger vehicles with more passengers will require you to obtain a full Category D licence – the kind used if you wish to drive buses or coaches – and you'll need to undertake further PCV bus training.
To pass PCV training, you'll need a PCV entitlement (a form of provisional licence), which we can help you obtain. As part of the exam, you'll need to take a theory test – including a hazard perception test and multiple choice test – as well as undertake practical training at an official training centre before taking a practical driving test.
This will also involve earning your CPC (Certificate of Professional Competence), a qualification all drivers must earn to ensure they're fit to drive professionally.
Public Service Vehicle (PSV) licence
The PSV licence is the licence that allows you to charge for your services if you plan on transporting passengers and accepting payment.
If you're curious about either of these documents and would like more information on minibus driver training, get in touch with the HGV Training Network team today.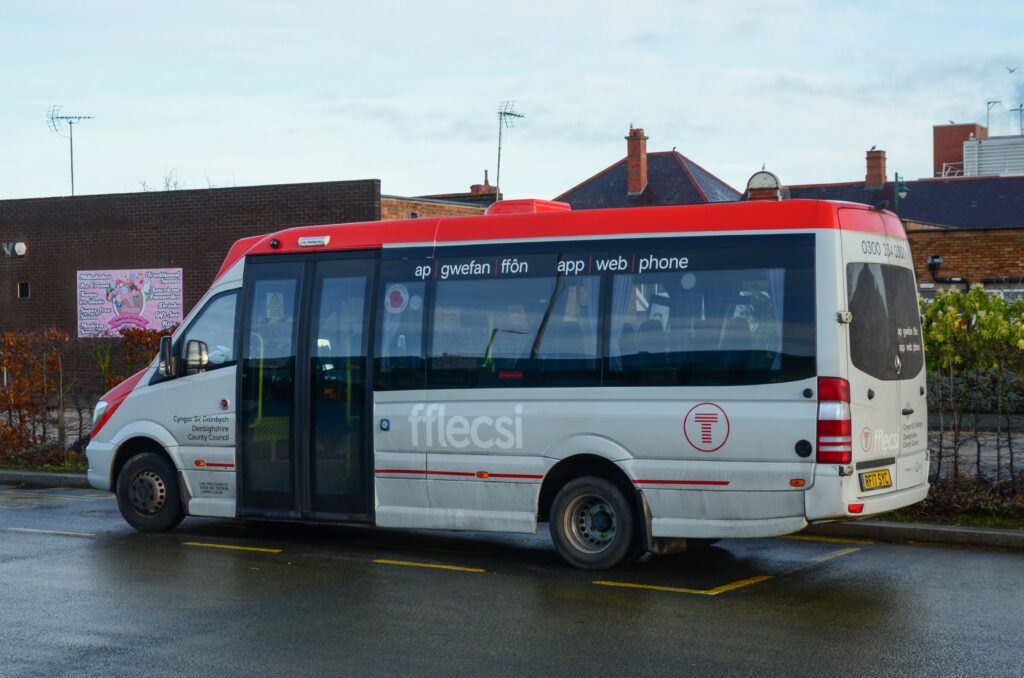 The rules if you are only charging people running costs to ride your minibus
Occasionally, you may only wish to charge people the cost of fuel so they can utilise your services. In this case, you only need to apply for a minibus permit, which can be done through the DVSA website.
However, the following standards must be met:
You must be over 21 years old.
The minibus must be able to carry between 9 and 16 passengers.
You must be driving it for a voluntary organisation, such as a charity or for religious purposes etc.
The minibus is only to be used by people involved in this organisation and no one else.
You will not make any profits from collecting fuel costs from your passengers.
Join our PCV training course and earn the qualifications you need to drive minibuses at HGV Training Network
Whether it's for professional or personal reasons, if you need to undergo PCV driver training to add a new licence to your collection to drive minibuses, HGV Training Network is here to help. Our training staff is made up of reliable drivers with experience of driving many vehicles, including minibuses, so you'll be in excellent hands. Speak with a member of the HGVTN team today to book your PCV test and theory tests or to find out more.