After you've finished celebrating earning your HGV licence, it's time to start planning your next move as a newly qualified professional driver.
But before you make any decisions, there are several considerations to think about after finishing your HGV training and gaining your licence.
So, keep reading to find out what you should incorporate into your plans before plotting any future career moves.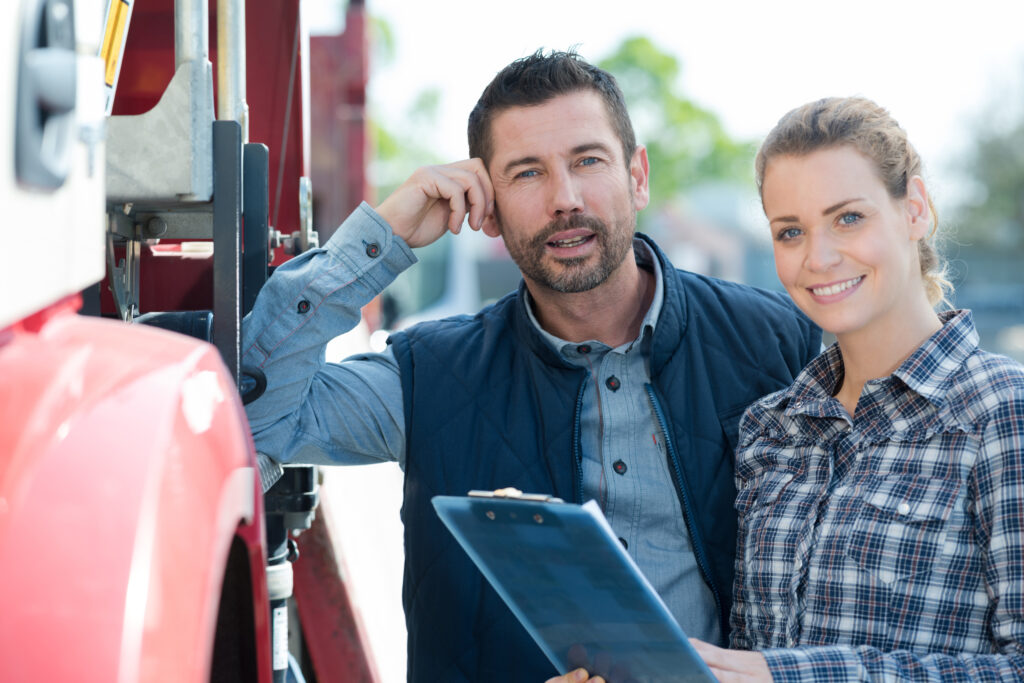 Consider where you want to be based
Firstly, it's wise to ensure that you're looking for your first professional driver role in a suitable area – it's pointless to apply for a permanent role in an area you're moving away from.
If you know where you'll be living and you're leaving soon, it's worthwhile applying for opportunities in that area – you can find localised roles on sites such as Indeed or LinkedIn.
If you have a few months before relocating, you could opt for a temporary role in the meantime so you're still earning an income and increasing your experience behind the wheel.
Did you know that HGV Training Network ranks among the highest-rated HGV training providers in the nation? Click here to explore a selection of reviews from our delighted students.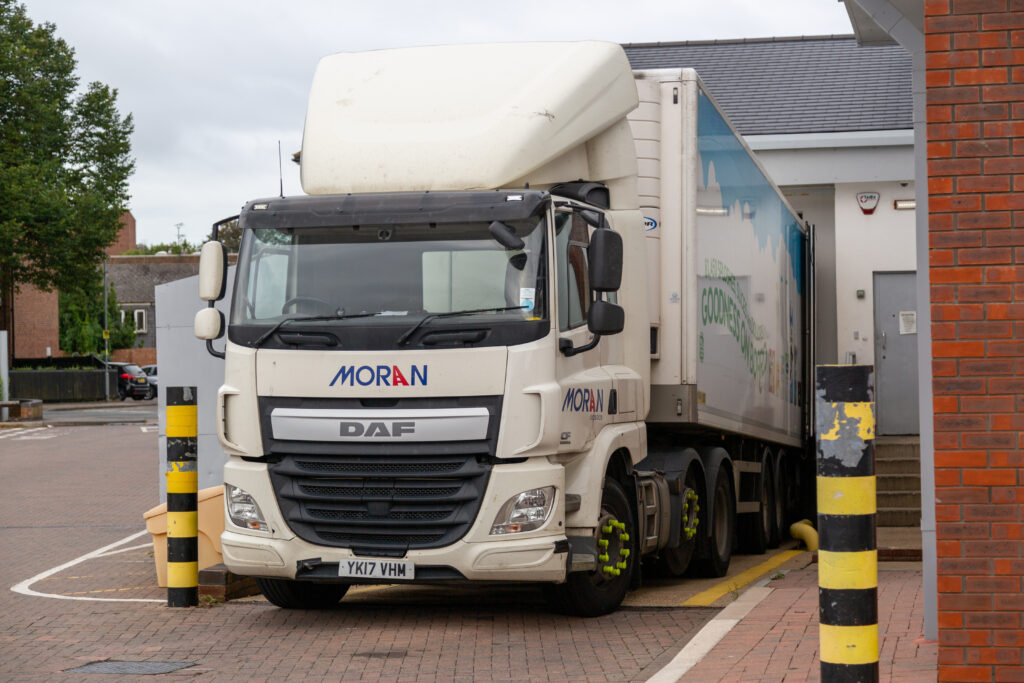 Decide between full-time or part-time roles
Just like any other career, you'll need to consider whether you're looking for a permanent full-time position or not.
You may desire a part-time role or a contract job depending on your circumstances – these roles are excellent if you share childcare with a partner and can't commit to full-time work.
Contract positions are also excellent if you wish to start work quickly if you're in between places and require more flexibility with time off.
Full-time positions are better suited to…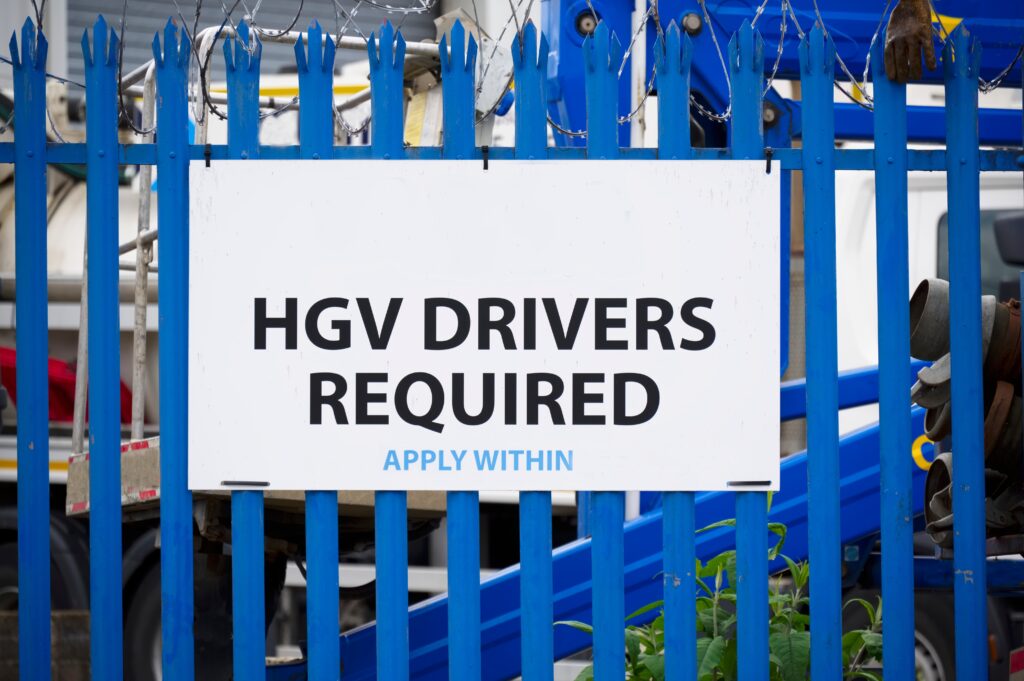 Resolve on a specific role 
Within the HGV driving sector, there are many different companies that require your newly acquired skills and qualifications, meaning you can choose a role that best aligns with your needs.
There are financially rewarding commercial supply chains or private retailers that hire their own in-house HGV drivers, such as supermarkets and furniture stores.
However, some roles offer an additional intrinsic reward which may drive you, such as distribution positions that deliver essential supplies to hospitals.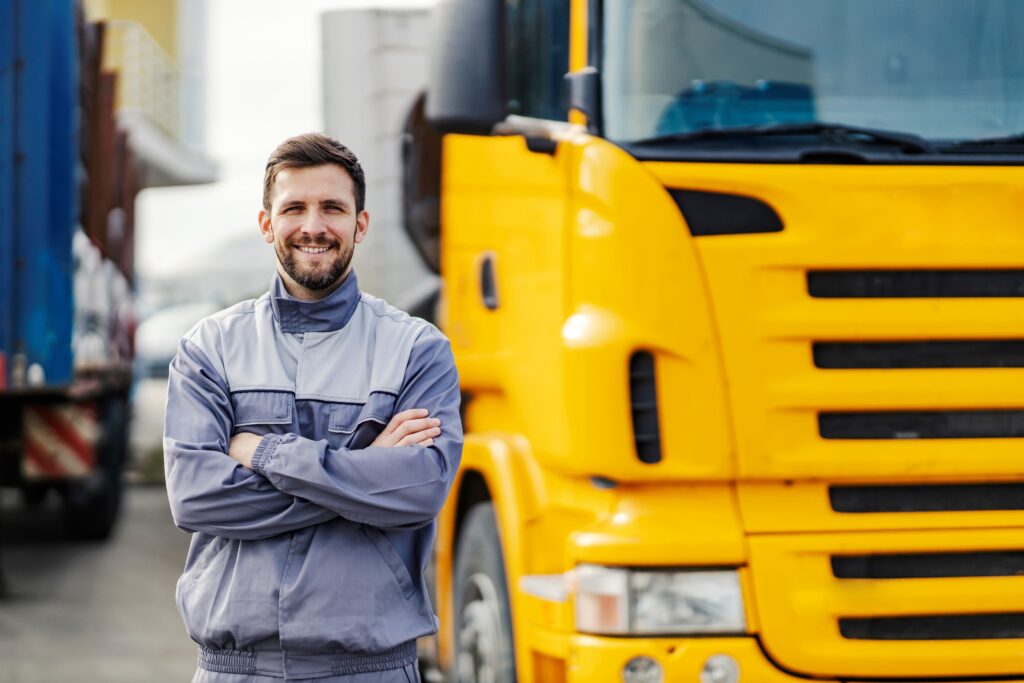 Want to speak with one of our helpful team members? If so, call us on 0800 254 5007
Contemplate earning further licenses
If you currently only hold a Class 2 license, you may wish to consider adding another string to your bow by earning your Class 1.
The Class C1 qualification permits you to drive the largest HGVs, such as the lorries found on motorways weighing between 7.5 and 44 tonnes.
Driving the largest HGVs is incredibly lucrative, with drivers earning upwards of £40,000 per year – plus, additional licenses open the door to future instructing roles if you wish to switch up your career!
After taking some time to contemplate your next steps, you can start to apply for your dream positions in the HGV sector – whatever it may be!
Get in touch with HGV Training Network today
If you're only just considering earning your first HGV license, we're on hand to help jumpstart your new and well-paid life on the road.
Here at the HGV Training Network, our experts are on hand to answer any questions you may have regarding a career in HGV driving and book you onto one of our programmes. Simply call our friendly team on 0800 254 5007 for further information – we'll be happy to help.