Who Needs ADR Training & How Long Does It Last?
Sometimes you may need a specialist certification on top of your existing HGV driving license, one of these occasions is if you want to take work transporting dangerous goods. In order to do so, you will be required to pass the ADR test. This test ensures that you know everything you need to when it comes to safe transportation of hazardous goods and includes examination to make sure your vehicle is suitable to carry substances in bulk by road. Both you and your vehicle need to have passed this test in order to be able to transport such goods.
Typically an ADR training course will last 3-4 days, depending on number of students on a course, and a refresher course will usually take 2-3 days. Time taken to complete the course does vary on the modules you've chosen to study for.
Some of the topics covered by the course include:
• Class 2 Gases • Class 3, 4 and 5 Flammable Liquids • Class 6 Toxic Substances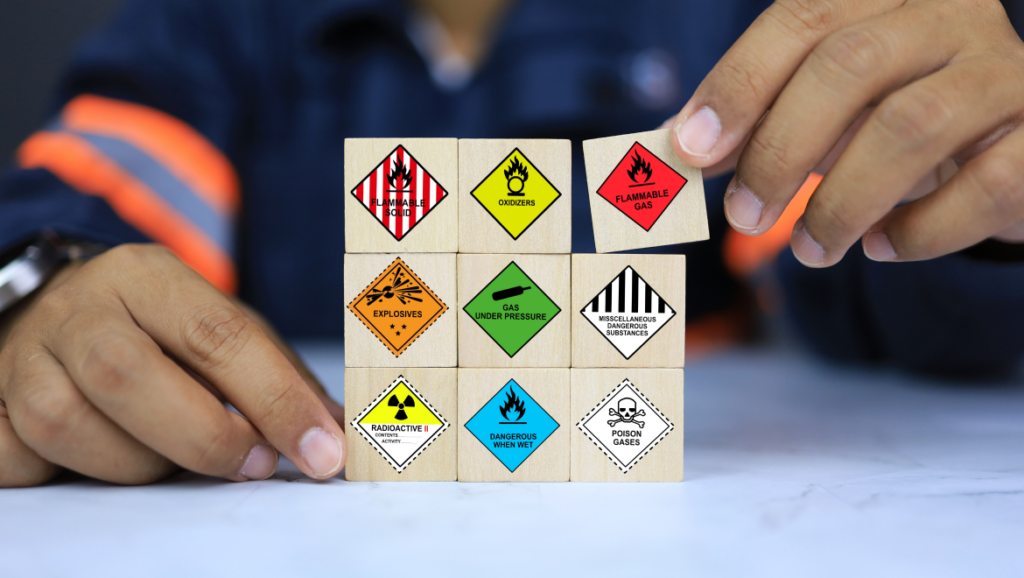 What Does the Test for Drivers Involve and Will It Improve Your Earning Potential?
The core test covers main standards and the procedures you need to know for transporting dangerous materials, there are also separate training modules and tests for tanks and packages for transportation, and materials are covered such as gases, flammable liquids, flammable solids, oxidising substances, toxic materials, radioactive materials, corrosive materials and miscellaneous. Drivers who have passed their ADR test do tend to enjoy a higher earning potential, with the average HGV driver salary standing at £28,000 compared to a tanker driver who will earn on average another £8,500 on top per year.
We also offer HGV training for those yet to obtain their HGV license.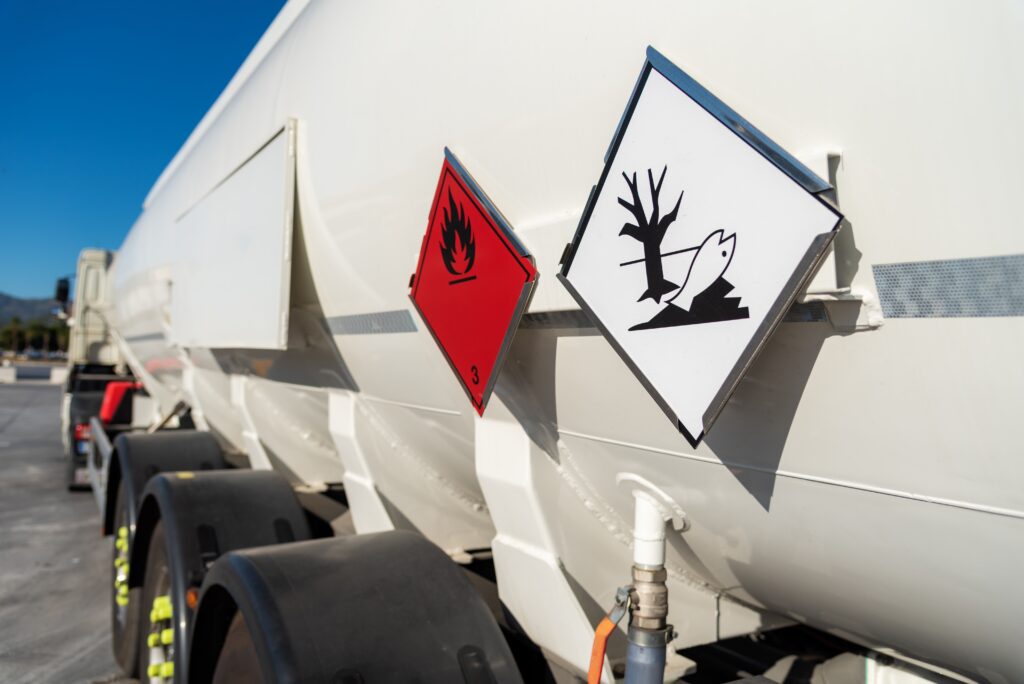 Fill in our contact form