Any professional job requires a person to be fit and in good health. Therefore it should come as no surprise that to qualify as a professional HGV driver one must undergo a detailed medical examination. After undertaking specific training and acquiring the desired HGV licence, the UK government requires an HGV driver to take a detailed medical test at an approved medical clinic. It is considered safe to go onto the road only after an all clear has been given to the DVLA by the physician who performs the examination.
When going to a pre-booked appointment with a doctor, an HGV driver must take with him a D4 medical form, photographic identification and a recent prescription of eyesight glasses(if applicable).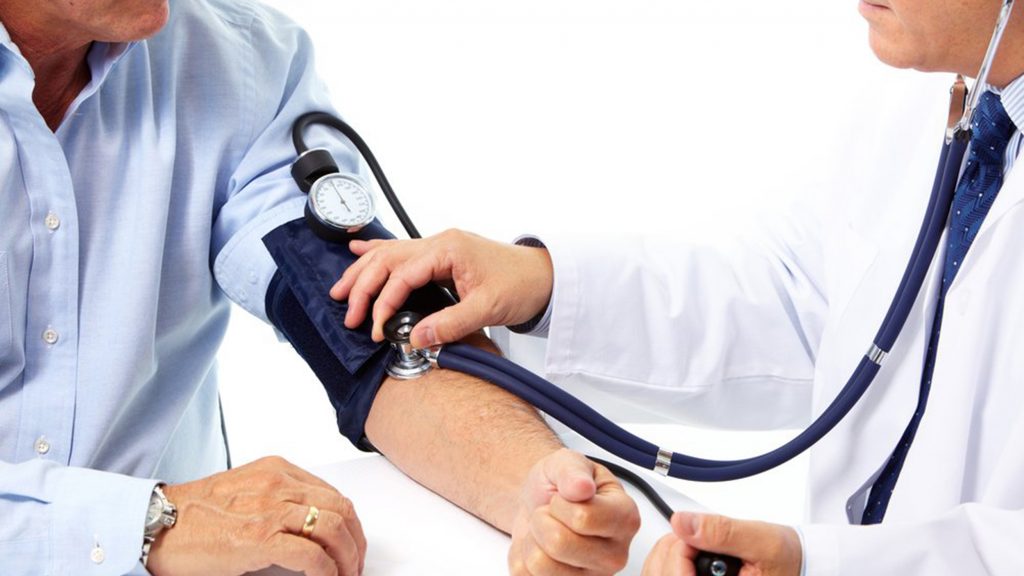 Click picture to download the forms now!
At the appointment, the HGV medicals would test the driver for a number of medical conditions. The first part of the exam comprises of a discussion between the doctor and the candidate in which medical history and any past illnesses that could hinder a driver's ability to drive safely on the road, are discussed. In the second part, an actual medical examination is performed to check for specific illnesses. The doctor fills out a form which would be submitted to the DVLA afterward. The entire examination does not take more than 30 minutes.
During the medical examination, each HGV candidate is checked for neurological and psychiatric conditions. The physician investigates about illnesses such as blackouts, epilepsy, Parkinson's or Alzheimer's, stroke, previous brain surgery and similar neurological conditions.
An HGV driver must meet the eyesight requirements set by the DVLA. Other medical conditions which are taken into account at the examination include mental health, any drug or alcohol addiction, diabetes, heart conditions and any sleep disorders which might prove to be dangerous on the road.
To some taking a medical exam to qualify as an HGV driver might seem inconvenient. But if you look at the overall picture, it would only benefit the HGV driver and ensure other road users' safety.
For more details please check the DVLA – Medical Examination For A Group 2 (Lorry Or Bus) Licence D4