In the UK, there is a shortage of licensed, and fully qualified HGV drivers. When you look at the grand scheme of things, you will soon see that this is having a huge impact on the haulage industry as well as the UK economy as well. You will also find that this is showing no signs of improving either, so something certainly needs to be done about this. In the UK, there are over 60,000 HGV drivers short of what is actually required, and in the year 2020 this is expected to fall even more, making a shortfall of over 150,000 drivers.
The average age of a HGV driver is 53 as well, and only 2% of drivers are learning how to drive HGV. That means with the amount of people retiring, there isn't enough drivers to fully sustain the industry and to continue delivering high quality services. If something isn't done to try and attract more drivers, the industry shortage will have a huge and long lasting impact on the goods that are being delivered up and down the UK.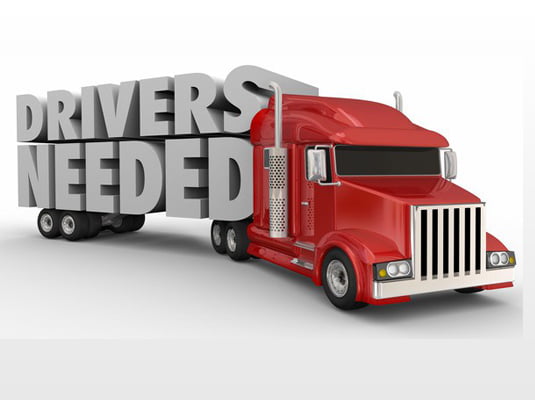 That brings around the question, why is there such a shortage when it comes to HGV drivers? The main reason seems to be that the haulage and even the logistics of the industry aren't options any more for those who are looking at a career in HGV. There is an impression that the roles in the industry revolve around lifting and moving, but this isn't the case and it is having a huge negative impact on the industry overall. In fact, if more people saw the more rewarding aspects of the job, maybe the shortage would reverse itself and maybe there wouldn't be any long lasting problems. That being said, only time will tell.