HGV driving is a rewarding and lucrative career offering people across the UK the chance to earn excellent wages and learn essential, transferable driving skills that will serve them for life.

If you've been looking into HGV training, you may have come across more than one way of earning your HGV licence – including HGV skills bootcamps.

A HGV bootcamp is an alternative way to dive into the HGV driving sector quickly, while still learning the skills you need to do the job competently. Let's take a closer look.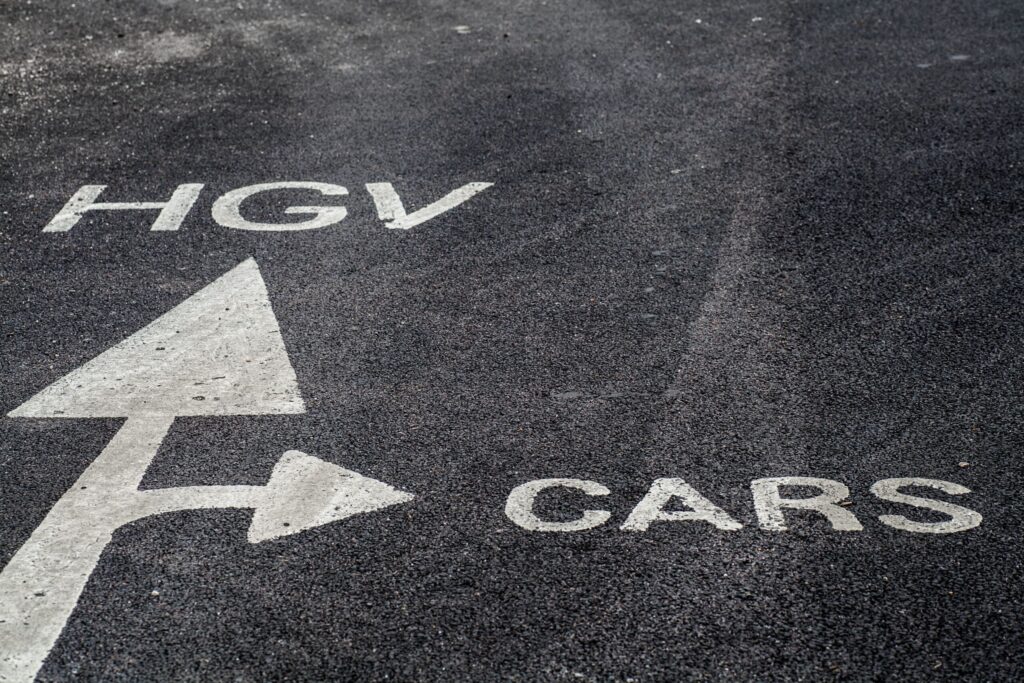 What is involved in HGV skills bootcamps?
Part of the Government's Lifetime Skills Guarantee initiative, HGV bootcamps are intensive training programmes designed to help prospective drivers gain skills and the experience they need to drive heavy goods vehicles professionally, in a short space of time.

Created to tackle the ongoing HGV driver shortage in the UK, HGV bootcamps are targeted at bringing new drivers into the industry, as well as re-training existing HGV drivers who may be tempted to return.

The bootcamps can last up to 16 weeks – depending on the skill level of the learner and the needs of the training provider – and are suitable to anyone over the age of 19 who already has a standard driving licence. However, they're often completed far sooner than 16 weeks and can see drivers heading onto the road remarkably quickly.

The bootcamp will cover all aspects of a more traditional HGV training course – like the ones provided by HGV Training Network – just in a far more time-restricted way. This includes your theory revision, theory test (including your hazard perception and CPC exams) as well as your practical revision and test.

*Did You Know – HGV Training Network is one of the best-reviewed HGV training providers in the country? Click here to take a look at some of our incredible reviews from thrilled students.
When are HGV bootcamps available until?

HGV bootcamps were launched as part of the Government's Lifetime Skills Guarantee in December 2021 and were only intended to run for a short period. However, they have been extended to run until the 31st of March 2024 to deal with the continuing lack of HGV drivers on UK roads, giving even more keen drivers the chance to gain skills and forge a new career. So, if you'd like to partake in a HGV skills bootcamp you still have time, but the clock is ticking.

But if you'd rather not be pressed for time in making a decision, HGV Training Network is home to a nationally renowned, in-depth HGV training course that will give you a greater knowledge of HGV driving than a quick-fire bootcamp, giving you the experience and confidence you need to operate like a veteran HGV driver.
Who are HGV bootcamps for?

Of course, HGV bootcamps are mainly for individuals seeking to become HGV drivers. However, they're also aimed at companies in need of drivers, so they can take control of their recruitment processes and ensure they're training enough new drivers to fill the gaps left by retiring drivers.

Are HGV bootcamps free?

Yes – because the initiative is government-funded, HGV bootcamps are completely free to the learner and include your medical exam, receiving your licence and taking all elements of your CPC (Certificate of Professional Competence) tests.

But if you would prefer to learn at a more steady pace without worrying about your finances, HGV Training Network offers an attractive Learn Now, Pay Later finance package, which you can pay back over a period of 36 months if you are eligible. This gives you plenty of time to cover the costs of your full HGV training over an extended period for more manageable payments.

*Want to speak to someone about our fantastic HGV training finance packages? Click here to find out more.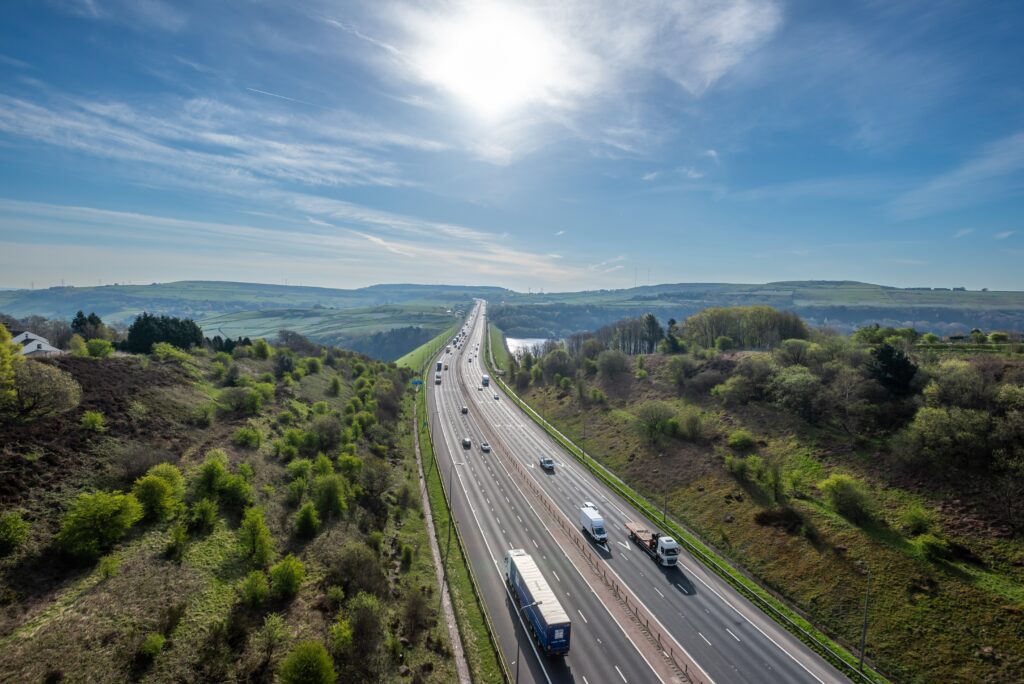 What is the difference between an HGV training course and a HGV skills BootCamp?

While a HGV skills bootcamp is a great option for prospective drivers at face value, nothing can replace the level of dedication and attentiveness you receive when undertaking a full, thorough HGV training course. Especially when you choose to learn with a reliable, reputable training provider like HGV Training Network.

Driving HGVs puts you in a position of incredible responsibility, so it pays to give yourself the most time you can to learn your new trade while fitting in a solid amount of practice – all of which we provide at HGV Training Network.

Plus, once the government's lifetime skills initiative ends, there's no guarantee these bootcamps will return, meaning full, thorough HGV training courses will undoubtedly be the best way to go if you're looking to drive HGVs for a living.

To learn more about the different options you have available to earn your HGV licence and become an HGV driver, reach out to HGV Training Network today – we'd be happy to discuss your current situation and the best options open to you.