If you're looking to start a new career, then HGV driver training could be the perfect choice for you. There are plenty of benefits to becoming an HGV driver, including some excellent job prospects, and interesting work. In this article, we will explore why HGV training is such a viable option for anyone wanting to start a new career.
1. HGV training is a viable way to start a new career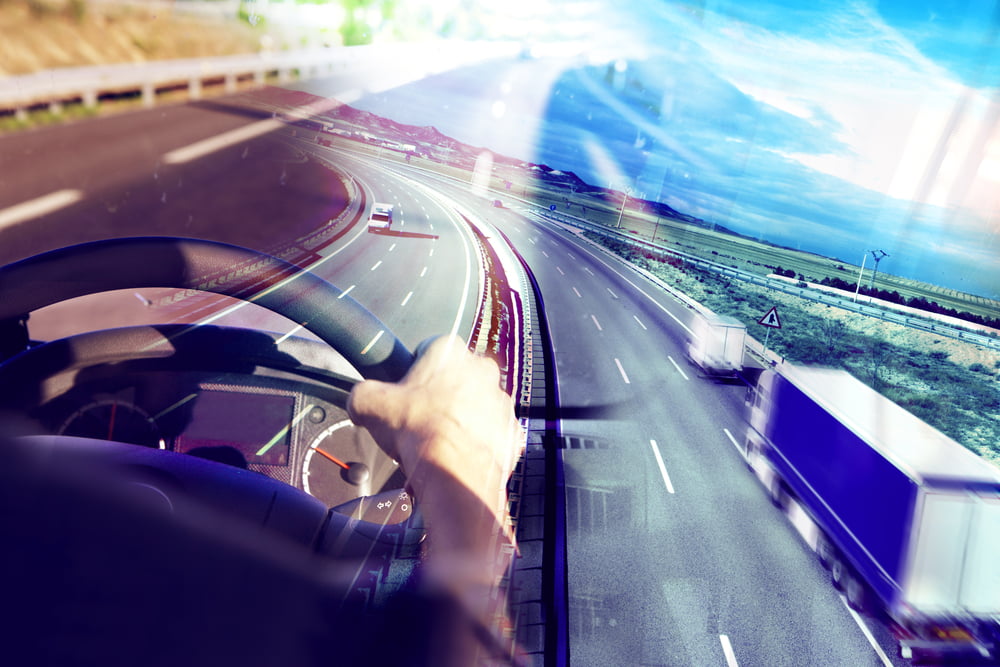 HGV training is a viable way to start a new career. There are many benefits to HGV training and it can be an extremely rewarding experience. You can start earning a salary from day one, so being able to pay your bills and support yourself will be a huge relief. You will also be trained in a safe and friendly environment by professionals who care about you and want you to succeed. During your time training, you will not only learn how to drive trucks safely but also how they operate as well as how they should be loaded, unloaded, and maintained properly.
2. Training courses are affordable
The cost of training is relatively low compared to the cost of training for jobs in many other competitive industries. Not only that, but we here at HGV Training Network offer flexible finance options that let you train without worrying about big upfront costs. We are the only provider of HGV training in the UK that lets you train now and pay later!
3. Excellent job prospects
Driving an HGV is an excellent way to earn a living, and there are plenty of job opportunities available. The UK currently has a shortage of qualified HGV drivers, so the competition for jobs is very low. The government is also offering financial incentives for employers to recruit new drivers, as well as funding towards the cost of a new driver's licence (if needed). No matter what type of licence you choose to get, be it Class 1, Class 2, or Cat C, there will definitely be lucrative career opportunities in store for you.
4. Apprenticeship schemes available
If you're not sure whether to go down the apprenticeship route, here are a few things to consider:
Apprenticeships can lead to qualifications in their own right, so if you want one of those, then it's worth considering.
Apprenticeships are a great way to get experience in the industry. If you're still deciding what career path is right for you, then this is important information—it means that by undergoing an HGV apprenticeship, you'll be getting hands-on experience with driving lorries and working as part of a team while earning money too!
If an apprenticeship isn't paid, there may be funding available from your local council or housing association which will help with the costs associated with gaining qualifications during your training period (for example transport costs).

5. Become part of an important industry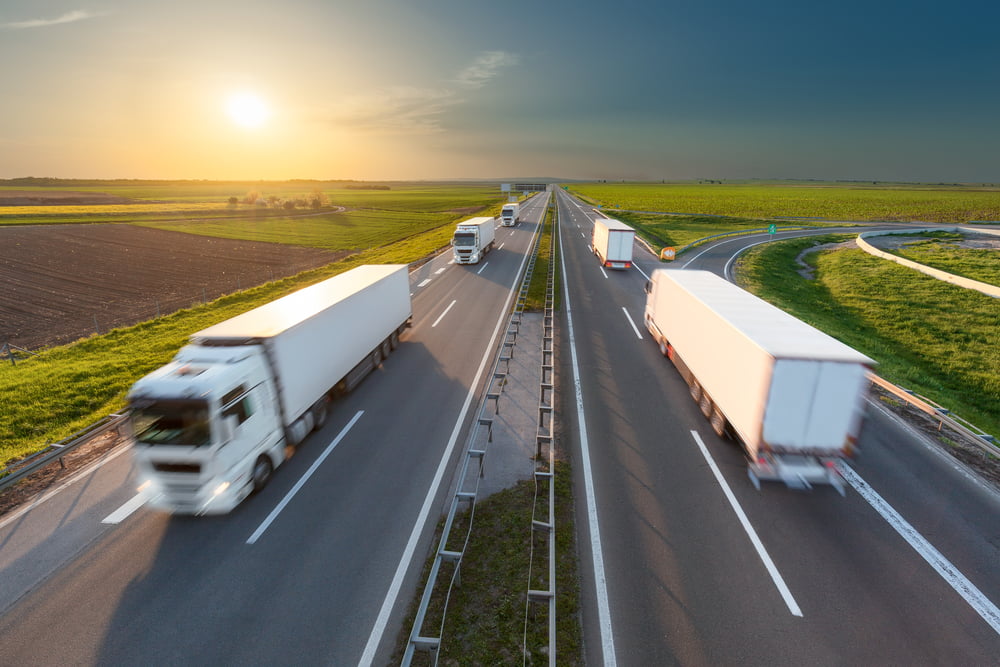 It is a fact that HGV drivers are an essential part of our transport system. They deliver goods and services, as well as people and their possessions. This helps keep our economy thriving, and all the material goods we need to live our lives can only be supplied by road haulage companies.
They also play a large role in keeping the environment healthy because they move more efficiently than other forms of transport such as trains or ships. Also, by using less carbon dioxide when delivering products around the country or even overseas, HGV drivers are helping to reduce pollution levels in our atmosphere which will benefit us all in years to come!
6.Job satisfaction
Once you finish HGV training and make it into the industry, you'll definitely be proud of your achievement. There's something about working hard for an achievement that gives you a sense of satisfaction and pride in yourself. When you work as an HGV driver, you'll have the satisfaction of knowing that you've earned a salary and have helped to keep the country moving. This means that you will have achieved something that has taken time, effort and commitment from yourself.
HGV training is one of the most popular career paths for aspiring drivers who want to make a difference to their bottom line but also benefit society by driving goods around safely and efficiently. This means that when choosing this career path, you will be helping to keep the country moving!
Start a new career with HGV driver training!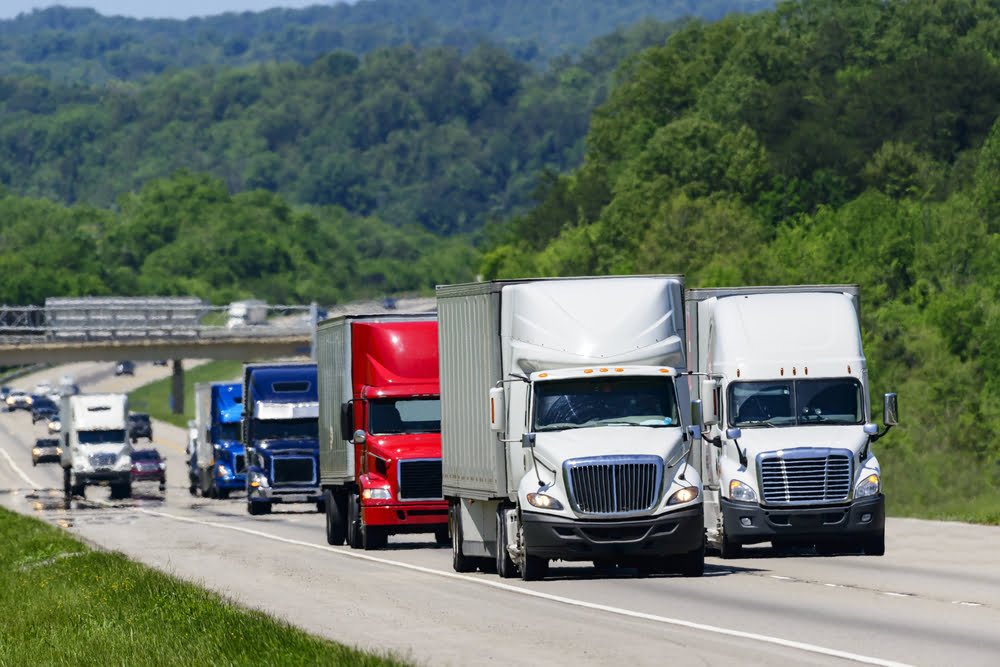 HGV driver training is an excellent way to earn a new qualification and possibly start a new career. Many people who undertake HGV driver training have been unemployed or living on benefits, but now they have their own businesses and are able to work towards earning their own money.
This route is ideal for anyone who has recently lost their job, or for anyone that wants to make some extra money by setting up their own company. It also works well for students who want to get out of the classroom and do something more practical than studying all day long. With HGV driver training, you will be able to learn how to drive different types of trucks safely without having any accidents on the road.
We hope that this article has helped you to decide whether HGV training is right for you. If so, we recommend starting by browsing our website and finding a course that suits your needs. Alternatively, feel free to contact us with any questions about your options for training or employment as an HGV driver!
At HGV Training Network, we pride ourselves on being the best source of HGV training courses in the UK. We offer a wide range of courses to suit all levels of experience, from complete beginners to experienced drivers looking to refresh their skills. Our trainers are all fully qualified and experienced drivers themselves, so you can be sure you're getting the best possible training. We also offer a flexible approach to training, with both full-time and part-time options available, so you can fit your studies around your other commitments. With HGV Training Network, you can be sure you're getting the best possible training to help you become a safe and confident HGV driver.