HGV training is a significant investment, but it's also one that can yield some very valuable rewards. If you have your eyes set on an HGV licence, you might wonder which company offers the best value for money. Luckily, you can find helpful information about this topic in plenty of places. In this post, we will explore what those options are and how they work so that you can make an informed decision about your next move!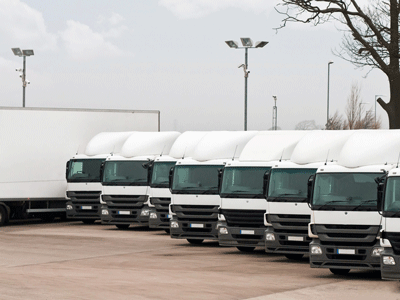 Know precisely what you are looking for.
The first step in finding the best HGV training prices is to know precisely what you are looking for. You need to have a clear idea of what you want to achieve, how you will do it, and what resources you need to make it happen. A good way of doing this is by creating a plan which outlines everything from the first steps (what do I need?) all the way through to the final goal (I want).
Once your goals are set and detailed, look at various available options so they can be compared with each other easily. Once this has been done, find out which options offer exactly what is needed as well as being cost-effective.
Research the companies.
When you're looking for the best HGV training prices, it can be easy to get caught up in finding a good deal and forget that you need to check a few more things. The first thing to do is research the company's website. Does it look professional? Are there testimonials from customers on the site? What kind of curriculum does it offer? Is there any information about who owns or runs the company, and if so, do they seem reputable? The answers will give you an idea of what kind of service they provide and how reliable they are as a business.
Next up is making sure their credentials are legit (don't worry—this won't take long). Your best bet is to ask someone at your local council office whether they know anything about this training centre; however, if no one there has heard of them, try searching online for reviews from previous clients.
Finally comes the location. It's important to remember that HGV training isn't free, and you'll need to factor in the cost of travelling to and from your lessons. For this reason, you may want to choose one with a training site that's closer to home.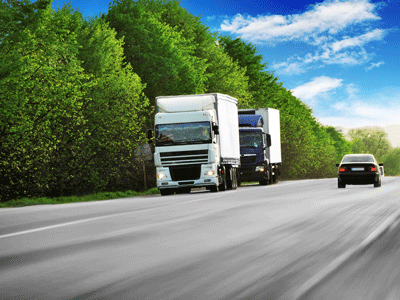 Check out reviews for the company before committing to anything.
It is a good idea to check out reviews for the company before committing to anything. You can find reviews of HGV training providers on sites like Trustpilot and Google Reviews, which are both great places to start your search.
Look for reviews from people who have actually used the company and gone through their training, as well as those whom that company has recently trained. It's important to look at both review types because some people may have a bad experience but still pass their driving test anyway.
Make sure you know who you are talking to. Don't be afraid to be persistent when you think something is off.
You should also make sure that you know whom you are talking to. It may sound obvious, but it is important that the person on the phone knows what they are talking about and has a good record of customer service. You can ask for their name, where they are from, and what kind of experience they have in this field. If something doesn't sound right or you feel like the person isn't being honest with you, it might be worth asking for someone else to help instead.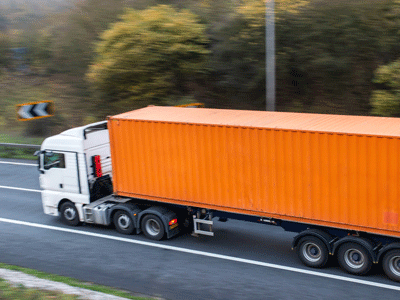 Look at different payment options. Many companies will offer them, but not all will say so on their site or in their adverts.
When looking for the best HGV training prices in the United Kingdom, it's important to consider payment options. This can be tricky as some companies are not open about what they will charge you or how much it will cost.
To make sure you don't fall victim to any scams or hidden fees, ask about payment options and compare them with other providers. If a company refuses to give you this information, consider it a red flag and move on to another provider.
Ask around and compare prices before committing to training, and always be careful of scams or unprofessional trainers.
When you are looking for HGV training, it is best to ask around and compare prices before committing to a course. It is also important to ensure that your trainer has good references and can provide evidence of their qualifications as well as experience in the field. You should always be careful of scams or unprofessional trainers because these individuals may not offer the quality of service that you expect from an HGV driving school.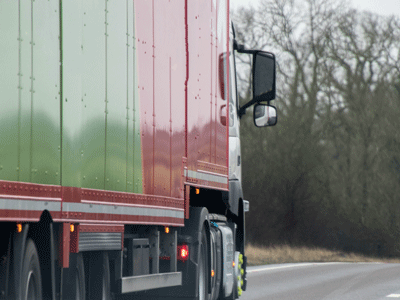 Before signing up with any specific provider, make sure that you ask them about their refund policy—some providers will offer a full refund if their services are subpar, whereas others will only provide partial refunds if they fail to meet expectations or fail at all.
We hope this guide has helped you find the best HGV training prices in the United Kingdom. Many companies offer courses and hire trucks for training purposes, but not all offer high-quality services. It is important to choose a reputable provider with experience in delivering successful courses and good customer service to ensure that your money is well spent on your training needs.
If you're looking for affordable HGV training courses, go to HGV Training Network. We pride ourselves on offering flexible and affordable options when it comes to getting your Class 1 licence. We have over 50+ UK training centres, so finding a location near you won't be a problem, and our 5-star customer ratings speak for themselves. Get in touch today for more information about our courses and how we can help get you behind the wheel of an HGV in no time!